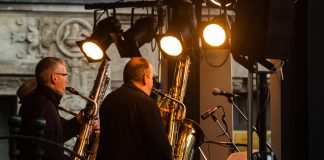 "Supporting local music is so important, especially now when it is under threat from grassroots venue closures across the country."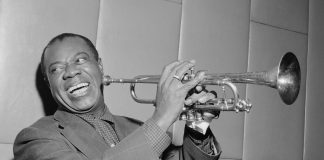 Improvisation is a strange topic to think about. On the surface, it seems to be fairly simple: know the chord progression to follow, choose...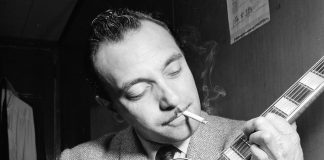 George Newton reflects on the life of the jazz guitarist who defined an era.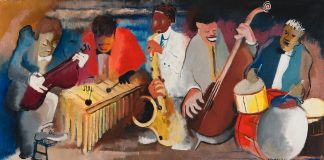 If Nick had driven into Manhattan one day, taking the right turns, he might have found himself in the eye of a creative storm. Jazz clubs would spring up around him, filled with artists, musicians, and poets. He would be in Harlem at the zenith of its renaissance.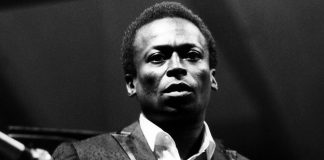 By the mid-60s, jazz was floundering. The preceding decade saw bebop – the most radical post-war interpretation of the breed – birth several pioneering...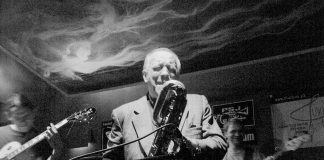 The evolution of jazz into the present day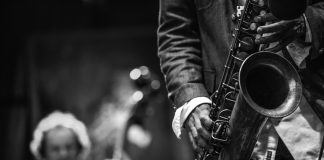 Lola Grieve explores the underrepresentation of women in jazz in discussion with female jazz musicians at Oxford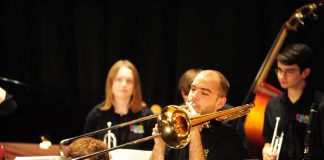 If this show was about demonstrating the very best they can do, then Oxford delivered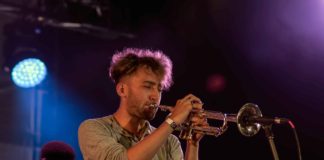 The latest offering from the 'new' Jazz scene is an innovative success, writes Harriet Davis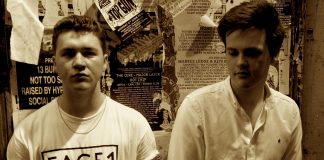 Natalia Bus delights in the Oxford duo's relaxing sound