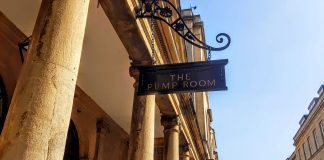 "In Being Mr Wickham, Lukis and Curzon have had relatively free reign to develop the titular character, given that Austen doesn't reveal much about Wickham's past other than his involvement with Darcy." Beth Proctor discusses the latest left-field adaptation of Jane Austen's classic.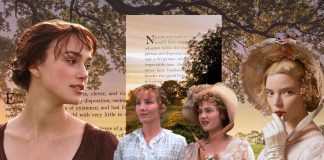 In light of a recent Cherwell article, I decided it was time to give Austen's female leads the credit they deserve. I love Darcy...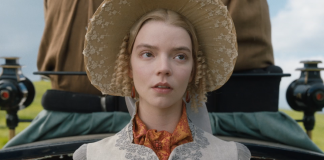 With Little Women and David Copperfield playing on screens, and The Secret Garden coming up in April, Emma. is one in a remarkable string...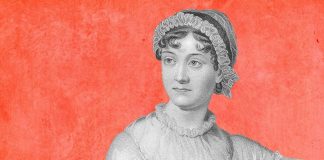 The 18th century novel is surprisingly relevant to the issues facing women today