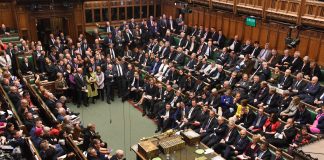 The Oxford Union voted overwhelmingly in support of a motion of no confidence in Her Majesty's Government. The motion passed with 228 votes in favour and 95 against.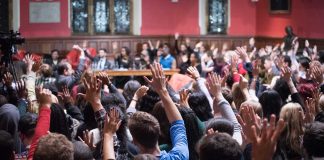 Tiger King star Carole Baskin, Afghan politician Azra Jafari, and Jacob Rees-Mogg MP are among the speakers who will appear at the Oxford Union in Michaelmas Term.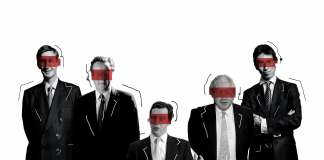 Cherwell dives deep into Oxford's clandestine world: Tutors, Tories, bankrolling alumni, and dinosaurs are only the beginning of the world behind doors.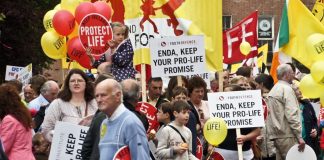 The Commission on Human Rights report criticised the SU for its role in shutting down a pro-life event last year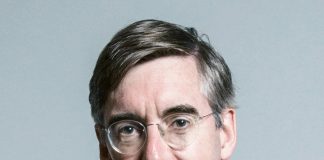 Jacob Rees-Mogg MP, the Honorary President of the Association, told Cherwell that "there is no excuse for this type of disgraceful behaviour".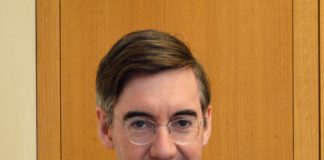 Iris Kaye-Smith argues for genuine religious conviction in politics, not Jacob Rees-Mogg's cynical cherry-picking