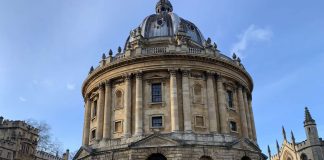 "Over 300 people attended an online vigil on Saturday evening hosted by OSARCC, Reclaim the Night Oxford, and It Happens Here, in memory of Sarah Everard. The event brought together both student and city groups, and replaced a planned in-person vigil."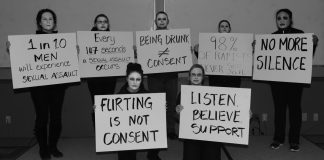 The truth is that someone can be a nice guy, a soup kitchen volunteer, a stranger or a trusted female friend, and still inflict violence on another person.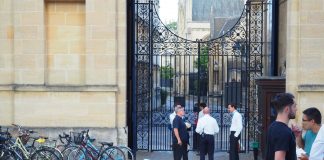 A motion banning relationships between staff members and any students over whom they have responsibility is being discussed in many JCRs. The motion states that such...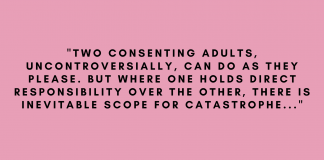 TW: Sexual harassment, sexual abuse, child pornography 'Would you like a date?' my tutor asked me plainly as our tutorial drew to a close. Stomach dropping...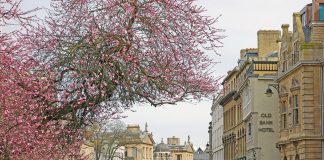 CW: Sexual Violence Oxford's It Happens Here Student Union campaign, which raises awareness about sexual harassment and violence in Oxford University, launched a new platform...
It Happens Here (IHH), Oxford University Student Union's (OUSU) sexual harrasment campaign group, has recently taken their consent classes to France. Several members of the...