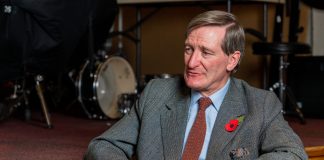 Dominic Grieve on small "c" conservatism, Brexit and our national identity crisis.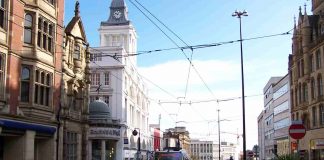 On 4th October, Yorkshire indie band The Sherlocksreleased their second album, Under Your Sky, opening at a brilliant Number 13 on the Official Album Charts. Simone...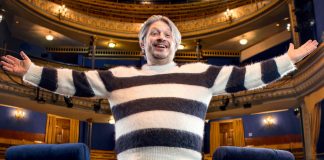 The comedian on his podcast, his time in Oxford and living in Boris Johnson's armpit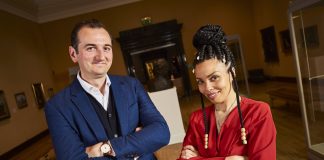 The art historian and presenter on restoration, vanity and Old Masters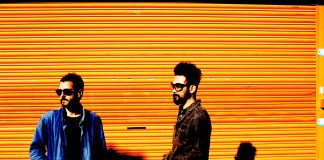 Talking to Grant Nicholas is like talking to a nice bloke you met at the pub who really likes music. With three platinum records and...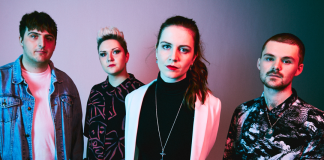 "How would you describe your music to those who haven't heard it before? - Being punched in the face then kissed tenderly." Another Sky, a London-based...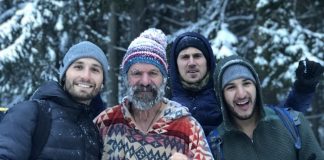 On travel, seeking discomfort, and doing things scared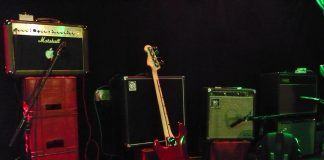 A chat with up and coming band JOHN about Punk, brutalism, and their new album: Out Here on the Fringes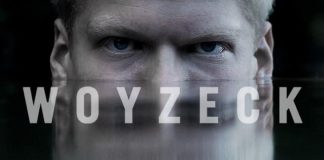 What does it take to put on a show at Fringe? With the finish line in sight, Missing Cat discuss the joys and travails of their project: a raw and visceral rendition of Woyzeck.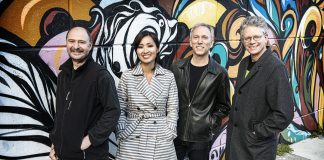 Founder and Artistic Director of the Kronos Quartet David Harrington on contemporary music, collaboration and legacy