Tags
International students
Tag: international students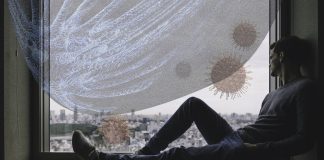 Government guidance means that students travelling from certain countries overseas will have to self-isolate for 14 days upon arrival in the UK. Following Oriel...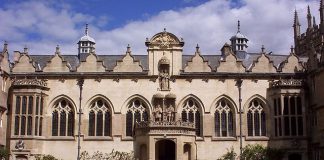 Oriel College has told international students who intend to quarantine within the College that they will be charged £400 for food provided by the...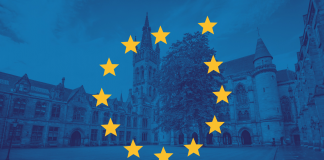 "Universities should embrace an ethos of openness, and institute measures which will continue to ensure that students from around the world can still afford to come and study."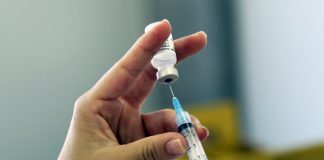 A team at Oxford University's Jenner Institute has announced that it has signed a contract with Italian biomedical manufacturer Advent Srl to produce the...
Increasing already extortionate fees will make the lives of international students even more difficult.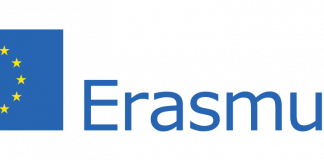 The University has made an "open-ended commitment to funding exchange activity".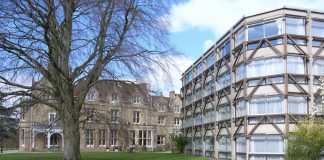 The St Hilda's student was advised to use a tourist visa despite coming to the UK to study, a potential breach of immigration laws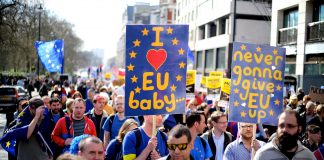 What do you do when half your life is in the European Union, and the other half is about to leave it?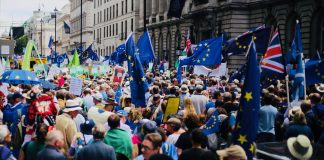 The new website explains that the University is now "making preparations" for the possibility that Britain leaves the EU without a deal.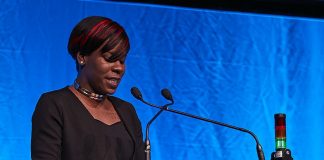 NUS has also been forced to let half of its staff go and sell its London headquarters