Tags
International relations
Tag: international relations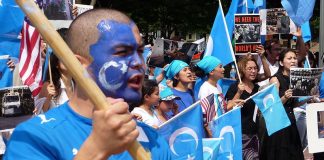 " China, one amongst a host of global superpowers, exists in a 'buffer zone' from humanitarian intervention. To take action against the Chinese government is simply undesirable to the global community, over fears that it may lead to adverse economic consequences for major powers also." After President Biden dismissed the mass internment of Uyghur muslims in China as something that could be attributed to 'different cultural norms', Molly Simpson considers the reasons for the lack of international response.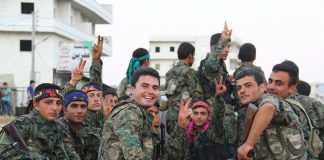 "We're the eternal pawns in a toxic game of international chess."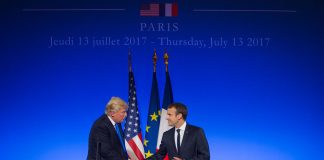 Daniel Villar argues that despite being formed with the best intentions, the Paris Climate Accord now serves as a reminder of a collective failure to combat climate change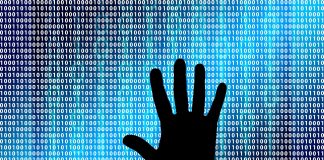 Katherine Pye outlines the influence of the internet revolution on global politics.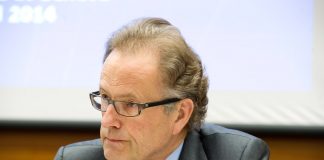 Daniel Kodsi talks to the Director-General of the United Nations Office at Geneva about the future of the United Nations