Tags
International Politics
Tag: International Politics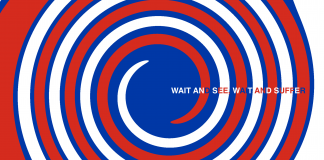 CW: war, state violence Boris Johnson was wrong when he said Vladimir Putin was in a "total panic" about revolution at home. Olaf Scholz was...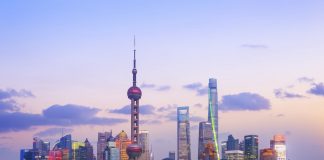 For the last two years the Faculty of Politics and International Relations has not recorded lectures titled "Is China a Democracy?" and "On...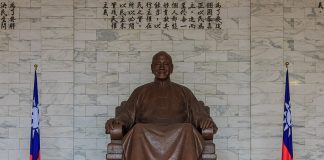 Charlie Croft discusses the legacy of Chiang Kai-shek and the dispute about whether his statues should be taken down in Taiwan.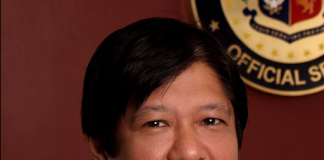 "Mr. Marcos Jr. has claimed repeatedly in the past that he obtained a BA in PPE...However, Oxford University has confirmed that this claim is partly false."