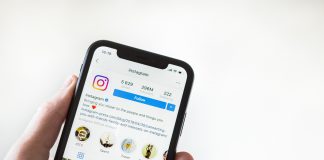 Instagram necessitates such a reduction of character, and this forces us all to ask, when my life is reduced to just a few images, what do I want them to say?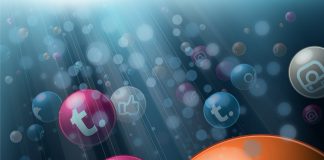 "Infographics also generate slacktivism, which gives you the warm fuzzy feeling of doing something and creating change, whilst in reality not much is being done." Anvee Bhutani investigates the problems inherent in social media infographics.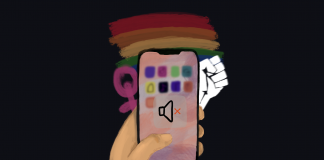 "Shadowbanning is a threat to us because it maintains for us the illusion of control."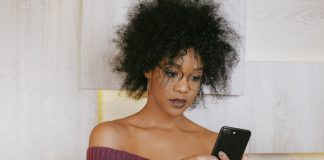 The oppression of human lives is not a trend, and should not be treated as such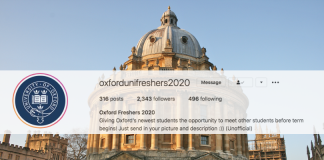 There's a new Instagram account making waves: @OxfordUniFreshers2020. The account posts submissions from Oxford offer holders, so incoming freshers can introduce themselves and get...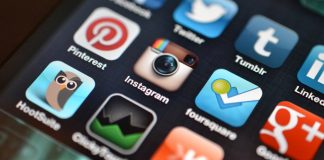 "I felt the narrowing of my life to a very fine point. A hard triangle of a life over and me sprawled at its peak, hopeless and lost." - Russell Brand, describing a mental breakdown.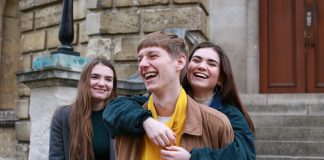 Student style in its laidback, everyday glory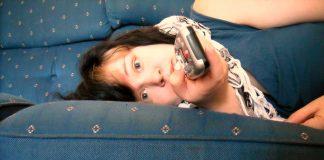 Can no one's summer be unproductive?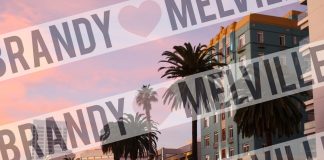 Whether Brandy Melville is selling clothes or unobtainable ideas doesn't matter, because they only come in one size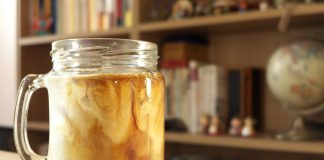 It's less about revision and more about cultivating a refined online presence