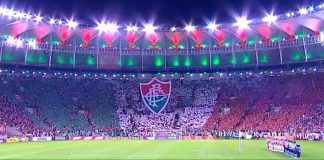 "Underneath the surface of floating pieces of coloured paper are multitudes of fans dancing, chanting and jumping in a relentless attempt to mute the opposition fans' voices. Each is partaking in a ritual that has survived generations."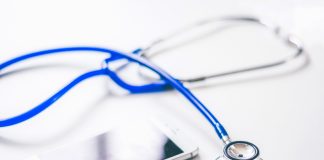 DECancer.AI artificial intelligence detects early cancer through analysis of an affordable blood test and the patient's medical history, allowing for early treatment and care and increasing the chances of the cancer being cured.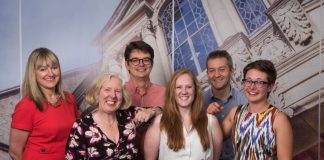 Oxford University has launched a new social enterprise support scheme in order to enable academics the opportunity to create new "spinout companies" based on...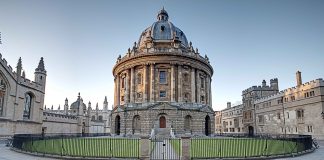 The study also revealed that universities contributed to around 75 per cent of the world's important inventions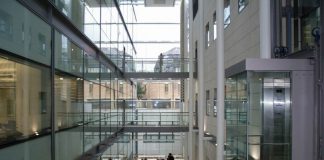 A multi-million pound cash injection increases Oxford Sciences Innovation budget to £580 million