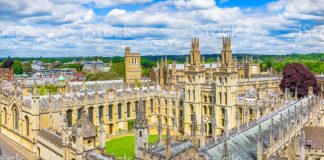 Everything that I thought made me worthy of being here, that I fought to read and learn alongside my studies, feels insignificant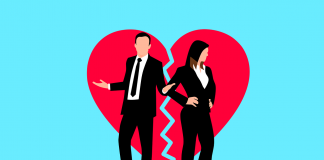 Are my 10 lectures, 6 hours of labs and 24 hours of imposter syndrome worth it for a fancy gown that's only going to make those friends think 'god they're a prick'?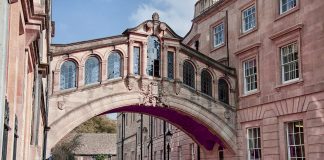 As Hilary Term drew to a close and we sat in my friend's room, anticipating a final night out, we reflected on how we'd...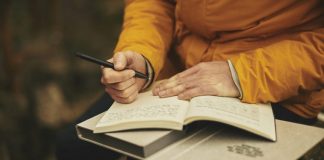 Your biggest successes are often your biggest weaknesses, or even secrets.