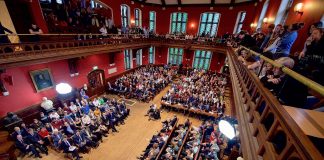 Once motions have been submitted to the Returning Officer, they are displayed on the Union noticeboard. The date and time at which the articles had been posted is also displayed, since 150 verified signatures need to be collected for the motion to proceed to a debate.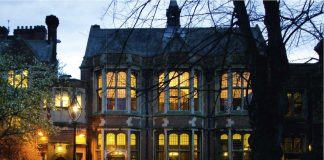 A blind Ghanaian student who was refused entry to the Oxford Union's debating chamber in Michaelmas 2019 has reached an out-of-court settlement with the...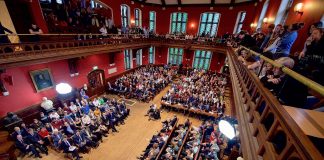 Sara Dube, Acting President of the Oxford Union, has called an emergency committee meeting looking into the controversy surrounding the last few weeks at...
Union President Brendan McGrath has resigned this evening over the treatment of Ebenezer Azamati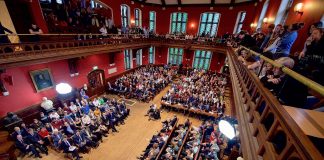 Members of the Union's committee have resigned in support of Mr Azamati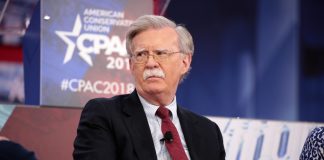 To a president who will not distinguish between national and personal interests, 'America First' has only ever meant 'Me First'