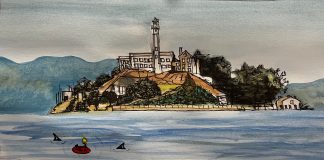 "Frank Morris, and Clarence and John Anglin, successfully escaped Alcatraz Island after tucking papier-mâché heads into their beds: these were models of themselves made to sneak out at night, literally like mere sixteen year old teenagers."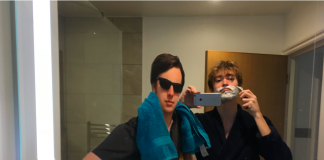 Stripped of social interaction, structure and variety, lockdown-living is a lonely and oppressively drab state of existence. We all have our own way of combating...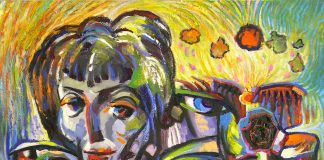 "Compared to the cutting-edge and culture-shaping Spitting Image of the 80s and 90s, this reboot seems to have taken out its dentures and started sipping the political and environmental crises through a straw."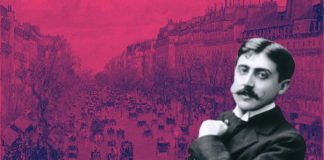 Disclaimer – I have not read the full 3000 pages of this story, nor do I intend to. The reasons for this will become...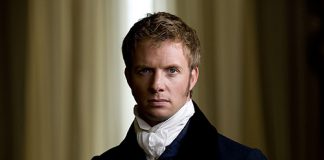 Welcome to my definitive ranking of Austen's romantic heroes and, as an auxiliary ranking that I was not actually asked to add, my favourite...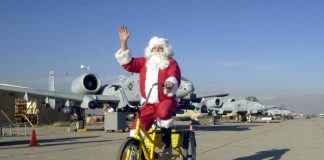 It is hardly a ground-breaking revelation that Christmas is an extremely wasteful enterprise. However, due to my mum's insistent anti-palm oil venture, this year's would be a truly green Christmas, whatever that means.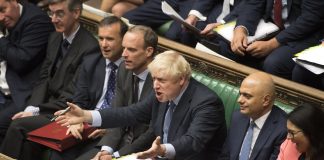 What happens to satire when politics is already a joke?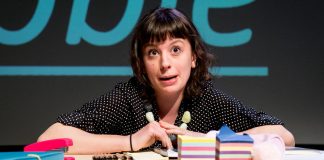 An acutely observed examination of inane office politics, despair, and social media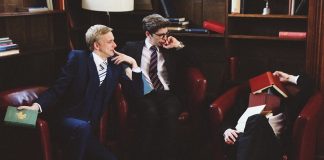 If your finger isn't on the pulse of the Oxford comedy scene, this comic extravaganza may be just the thing you need to pull...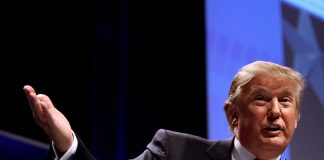 James Lamming on the unscrupulous way to power in the 21st Century