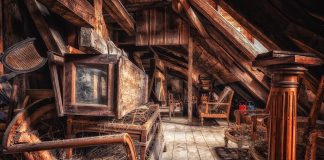 'Unpack-repack. That recurring dream that you only have in your Home Bed...'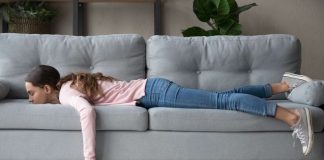 Back in my childhood bedroom, I am stuck in an unpleasant time-warp, sixteen again and agonizing over awful boys, listening to utterly miserable Smiths songs. It's the deja-vu experience no one wants.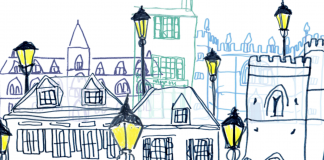 there is no us without this city. Oxford is ours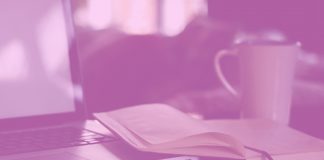 The world around us is changing at an alarming rate, forcing many of us to rethink our plans for the next few months. With these changes...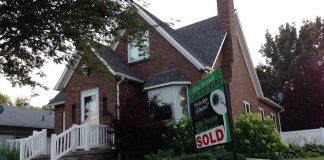 Home is a feeling of control and safety, a sense of contentment and quiet, peaceful joy.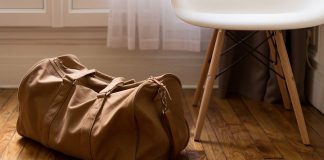 Oxford is a completely different place to home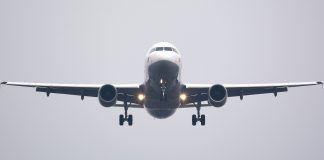 Cramped seating, culinary complaints and clapping for a landing. Becky Cook hates planes.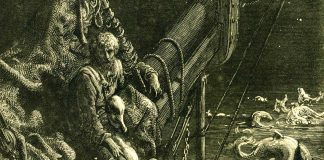 Depictions of homecoming remind us of what makes returning home such a confusing experience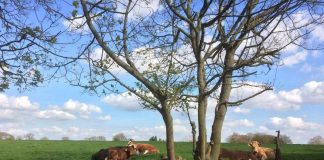 Nicola Dwornik illuminates some surprising similarities and differences between urban Oxford and bucolic Buckinghamshire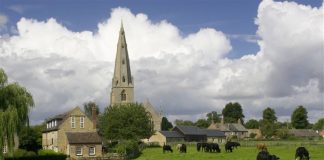 Maxim Parr-Reid laments the parochial mediocrity of a vacation spent in rural Buckinghamshire.