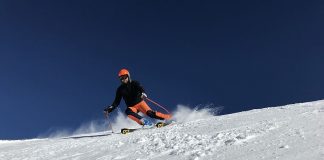 "The organisers of the historic Varsity Trip have announced that this year's trip will take place in Val Thorens, located in Les Trois Vallées resort in the south of France."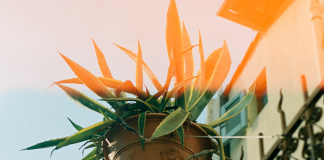 "One summer, a summer which now seems to have passed by long ago, I slept and dreamt for the first time on the mainland."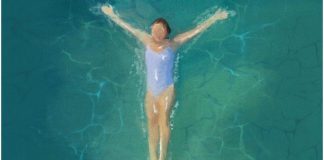 "Raised in the endless, relentless summer of tropical living, snapshots of summer swamp my memories of childhood – beachside days, aching sunburns, blond locks tainted unflatteringly green by chlorinated pools."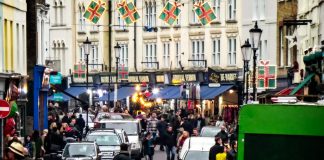 Holiday dressing with a new old approach We love the holiday season because dazzling decorations adorn our neighborhoods as we revel in the joy of...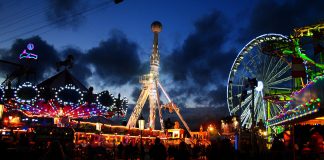 "Hyde Park's Winter Wonderland has become a behemoth, logistically impossible and perhaps overhyped extortionate vehicle of money wasting and consumerism."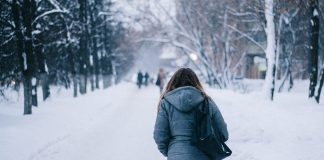 "When you're here for most of the year, making this city your true home is a feat that seems impossible."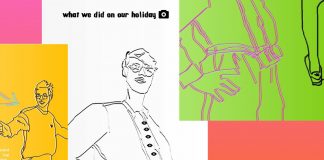 A different way of approaching freedom in fashion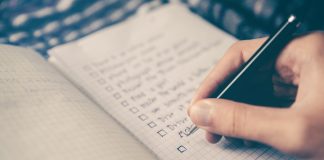 The vac is there to be enjoyed, but maybe the time's come to help your future self out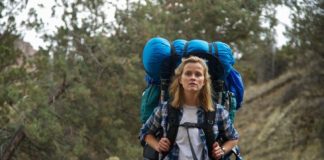 Cheryl Strayed teaches us the value of taking a break from our everyday lives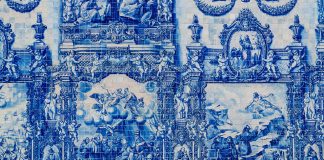 Ellie Duncan is enchanted by the 'azulejos' of Portugal