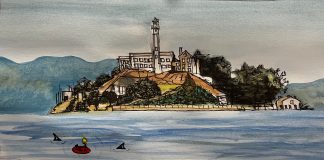 "Frank Morris, and Clarence and John Anglin, successfully escaped Alcatraz Island after tucking papier-mâché heads into their beds: these were models of themselves made to sneak out at night, literally like mere sixteen year old teenagers."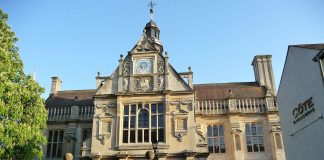 Four of the seven final papers will be sat in-person in the Exams School.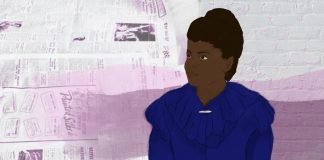 At Joe Biden's inauguration I, along with the rest of the world, watched Amanda Gorman reignite a marriage of unparalleled power: poetry and politics....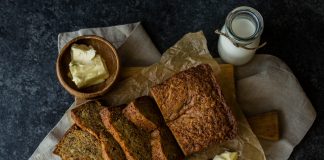 There is a web of social implications behind the pat sitting in the top shelf of your fridge door. That is, if you have butter at all, and not marge, a whole other bag of historical worms.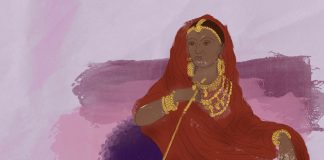 Christina Rossetti's poetry is often coloured with feminist insights, as she handles conditions ranging from that of the unmarried Victorian women to so-called 'fallen...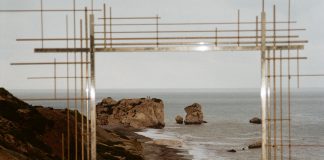 'O Cypris! I must rank among those who seek your nectar.'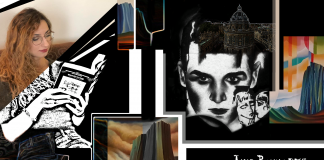 Fans of J.R. Tolkien have been troubled by the prospects of having Tolkien's home sold to private buyers. Should it go on the market...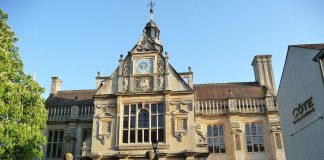 The deadline for students to submit their thesis remains Friday of Week 8 Hilary Term.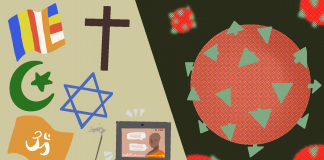 Pandemics are nothing new, but we now live in a technological age - a globalised world where people and information travel further and faster...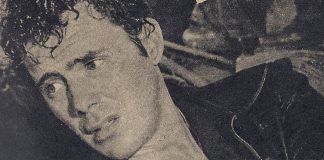 "'Victim' illuminates an important moment in the history of LGBTQ+ rights, primarily in normalising the existence of homosexuality and encouraging empathy."