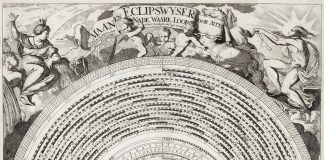 Don't get me wrong. The album is upbeat, cheerful, maddeningly optimistic and, at least intermittently, catchy for most of us mortals. But something tells me it's not quite the empyreal sound Pythagoras would have had in mind.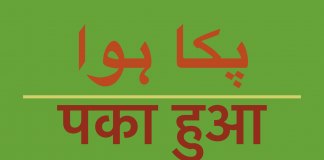 CW: Violence I was in Tesco last week, looking at the tomatoes. A man to my right commented on the ripeness of the peppers. I...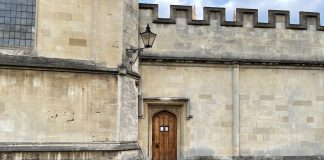 "Out-of-date relics of elitism like All Souls hold a responsibility to do more than the bare minimum. But since pandemic rules paved the way for justifiable closing down, one cannot help but feel it is convenient for the College to keep these legacies hidden behind locked doors."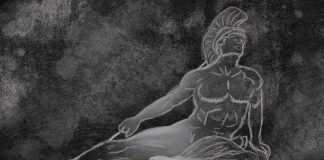 "The Classical world remains one that was intensely interested in gender."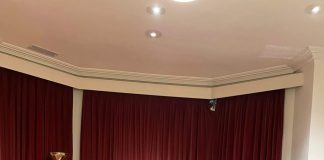 It is rare to hear about a life as extraordinary as that of Muriel Gardiner. A student who left Oxford for an underground socialist...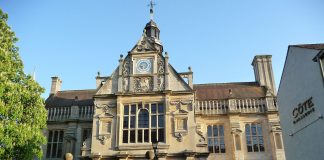 My main concern now is, if exams are going to be in-person, how are they going to support us? The faculty has promised that we will have adequate time and means of preparing for our finals that are now in a different format to the one we have prepared for entire two years we have spent at Oxford. Is this task going to fall on individual tutors at each college? If so, not only is this extra work for them, but students may receive different levels of support and exam practice depending on their college.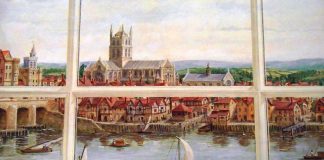 The report – which surveyed 316 teachers from a variety of different English schools – states that "the most important reasons cited for making changes to the curriculum were a sense of social justice, to better represent the nature of history and the stimulus of recent events."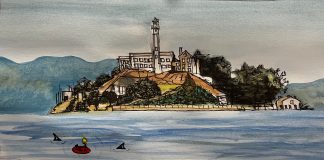 "Frank Morris, and Clarence and John Anglin, successfully escaped Alcatraz Island after tucking papier-mâché heads into their beds: these were models of themselves made to sneak out at night, literally like mere sixteen year old teenagers."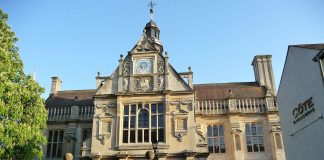 Four of the seven final papers will be sat in-person in the Exams School.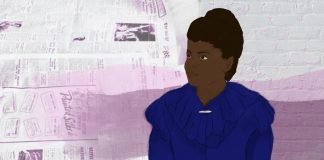 At Joe Biden's inauguration I, along with the rest of the world, watched Amanda Gorman reignite a marriage of unparalleled power: poetry and politics....