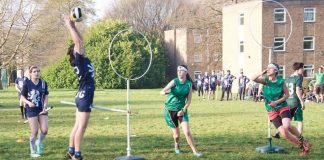 "Quidditch is one of the most progressive sports for gender equality."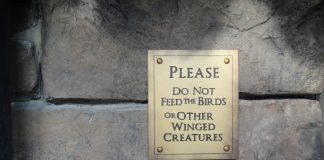 Current twenty-year olds grew up watching adaptations of Tolkien's Middle-Earth adventures on the Big Screen, reading Rowling's Hogwarts shenanigans and dreaming of getting lost in Lewis' Narnia.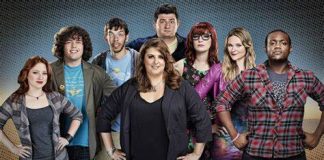 An overview of the outrageous content of the Fangasm podcast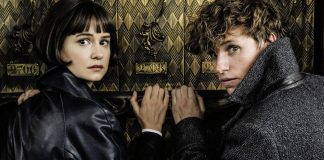 The latest 'Fantastic Beasts' will leave you disappointed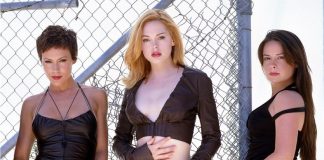 Serena Arthur explores how our perceptions of magic transform throughout life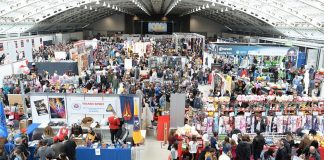 Hollywood's decisions have become increasingly determined by internet fandoms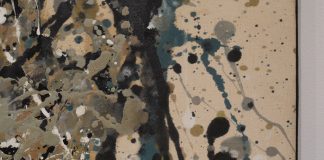 The idea of enjoying something linked to childhood is apparently shameful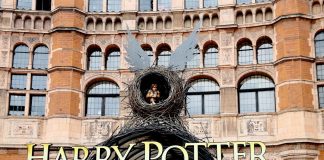 Izzy Smith admires The Cursed Child's combination of nostalgia and freshness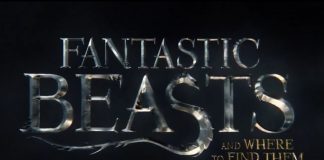 Izzy Smith gives four and a half stars to the spin-off of a well-loved classic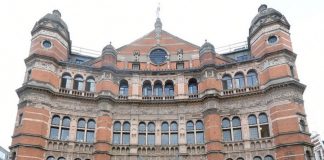 To get this out of the way: yes, Harry Potter and the Cursed Child is not only like a piece of fanfiction, but aims...