While actors profit from an ability to be malleable, it is often the case that they are stuck playing the roles they are 'right...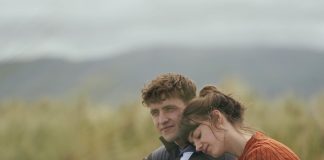 Adapting books for the stage or screen seems to be completely irresistible. We are compelled to take words on a page and transform them...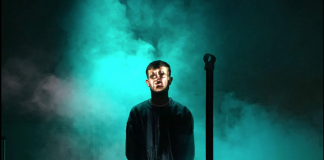 Cosmic Arts' present a deeply human production of 'Hamlet' at the Keble O'Reilly.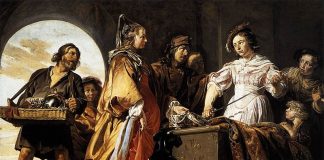 Our reimagination of classic works reflects our new priorities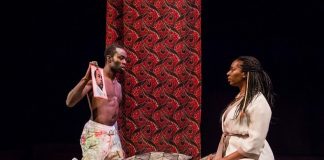 John Livesey reflects upon the Basquiat elements of this perceptive RSC production