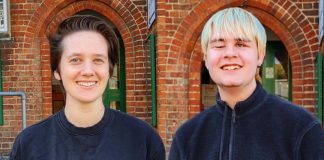 "The interesting thing about the current political landscape is that there is so much unharnessed power and potential of local government to transform our communities and start building an alternative society; one which is much more democratic, socially just, and environmentally just."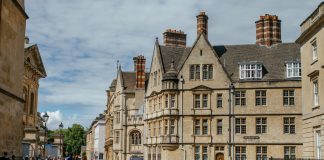 "The party aims to provide affordable quality homes, introduce sustainable solutions for transport, rebuild the economy after the pandemic, and tackle the root causes of health inequalities in order to 'level-up' health across the city."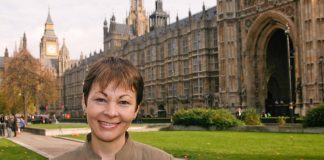 The leader of the Green Party discusses Environmentalism, Labour, and Social justice.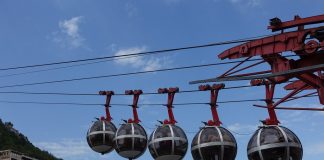 The proposed gondola lifts would be the seventh passenger cable car network in the UK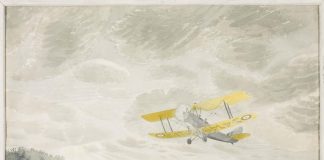 Fred Dimbleby discusses the impact of local government cuts on his pretty hometown of Eastbourne