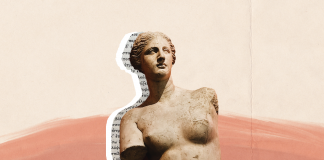 Greek and Latin works have inspired literature throughout the ages - authors were, and still are, constantly riffing off one another, with even Virgil,...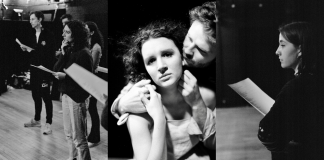 Shadows of Troy is a bold new adaptation of two giants of ancient theatre - Sophocles' Ajax, and Euripides' Iphigenia at Aulis. It presents the two...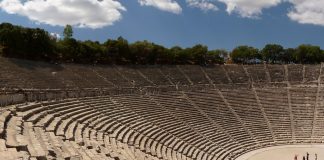 "This performance breathed a fresh, modern dynamic to an otherwise static play". Phoebe Athena Hennell explores the implications of language in a Modern Greek performance of Aeschylus' ancient tragedy 'Prometheus Bound'. With contributions from Andreas Janssen.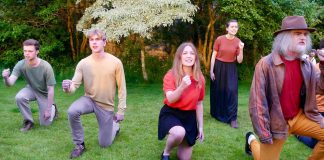 Can Greek tragedies be staged for a modern audience?