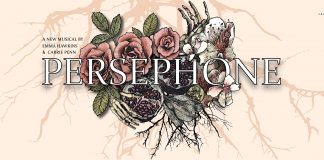 suspense, tackling intense themes of mental illness, sexual violence, and survival that may be difficult for audiences to process. Though the scenes do not explicitly depict such situations, it is a credit to the performances by the cast and crew that the effect of these moments linger long after you leave the Playhouse.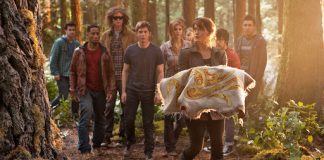 If you think you received scathing feedback in your tutorials, you should check out Rick Riordan's emails to Percy Jackson and the Olympians: The...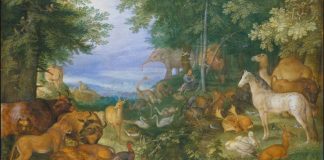 Just as Helen possessed the face that launched a thousand ships, Orpheus, the legendary musician and poet, charmed a thousand hearts with his music....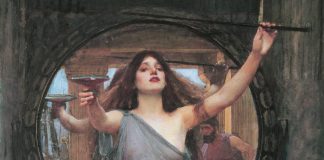 An exploration of the way Madeline Miller finds beauty in sadness.