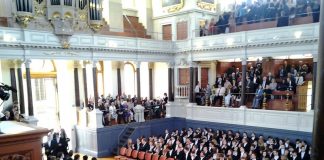 "The earning potential of new graduates fell from £27,000 at the beginning of 2020 to £25,980."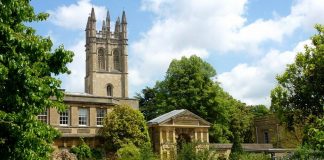 Oxford will consider socioeconomic data in PhD applicants, as the University looks to improve access to postgraduate courses. Tutors across departments use contextual data...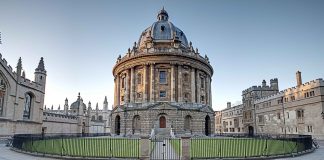 Should the 'crackdown' on degrees filter out 'unworthy' courses and universities and ensure that young people are not being mis-sold degrees at £9250 a year when another route would serve them best?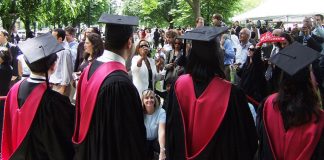 The study suggests women are more likely to be judged based on their personality than men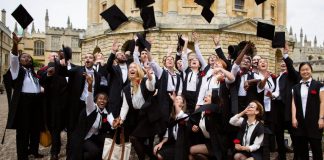 Cambridge ranked fifth in the study, earning on average £1000 less.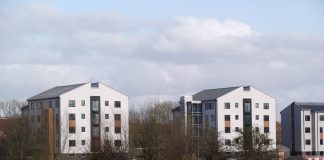 The University's Property Management Sub-Committee voted to raise rents for all graduate accommodation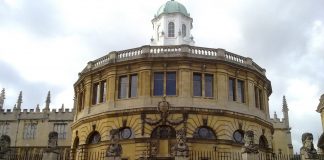 Research finds that ethnic-minority Oxford graduates earn more than their white classmates and that social background doesn't impact Oxford graduate career prospects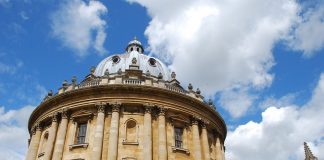 Michael Shao debates whether he would add the University of Oxford to his hypothetical portfolio of investments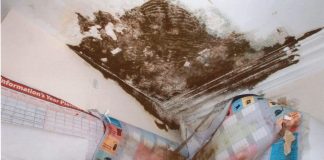 State of St Antony's accommodation is health threatening, student claims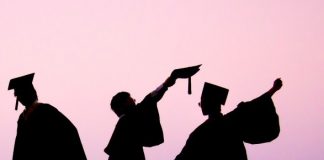 Study reveals earning prospects are still determined by background, gender, institution and course of study