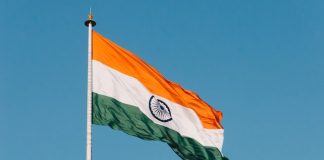 Three Oxford societies have launched a fundraiser in response to the worsening COVID-19 crisis in India. The Oxford India Society, Oxford Hindu Society, and...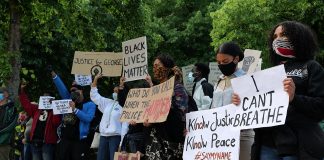 A Facebook fundraising page started by Somerville students to provide legal support to protesters in the USA has raised over £30,000 since Saturday. The...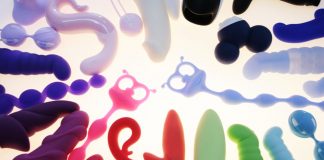 Hertford and Merton JCRs are raising funds for charity by organising raffles in which the prizes included £20 vouchers for Lovehoney. At Hertford, Rory Saitch...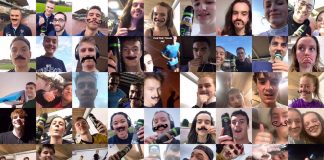 St. Hilda's College, taking part in Movember for the first time, has reportedly raised more money than any other individual college in the charity month's history.