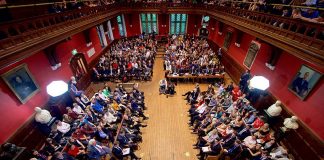 The question of who deserves our attention does not allow us easy answers.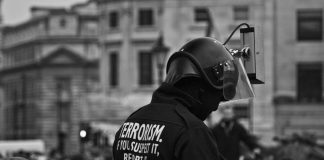 Recent abuses of regulation lay bare the extent of its politicisation.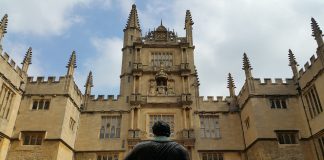 The University ranks highly against other Russell Group universities s in its use of so-called "gagging" clauses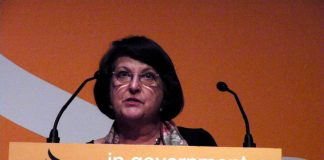 Bearder was disinvited after referring to her opponent's opinions as "little unicorn" which she hoped to "put back in their stables"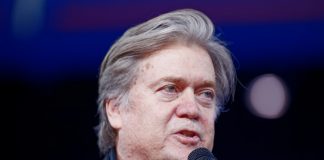 The Union's series of predictably shocking speakers are anathema to our values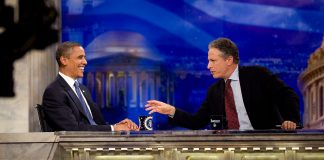 Comedians have the power to shape how we think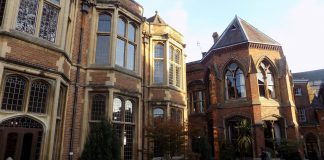 The panel will be relocated to a college venue due to concerns over anticipated "free-speech" protests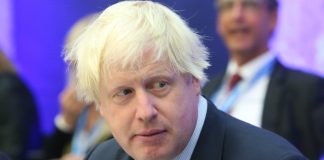 The domain of speech should always be off-limits to top-down oversight.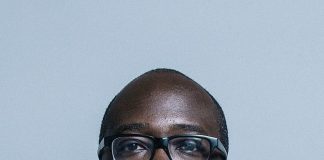 Mr Gyimah's announcement comes after two JCR committee members of Queen's College cautioned students about attending an event featuring controversial political commentator Brendan O'Neill.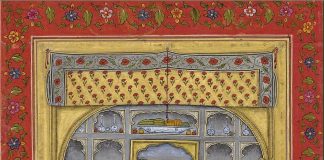 The future of Bollywood rests on the response to controversial film Padmaavat