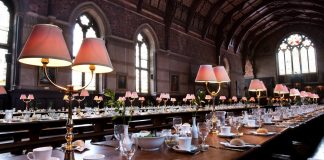 The joys of Oxford's numerous halls are worth exploring.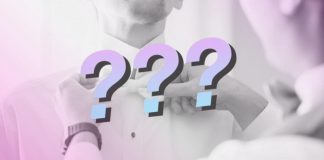 Let us remember the slip-ups, the expense, the rules, and all that we love about wearing black tie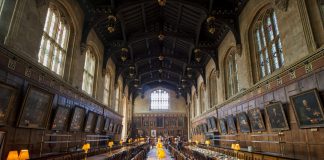 An introduction to formal halls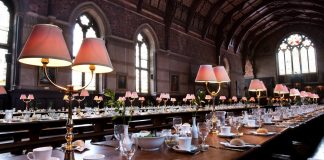 Not all of us are master chefs when we get to uni – but fear not!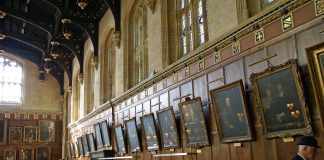 Are formals a harmless tradition, or an extravagant excess?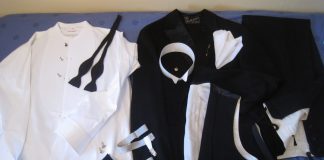 Anoushka Kavanagh formally disagrees with formal attire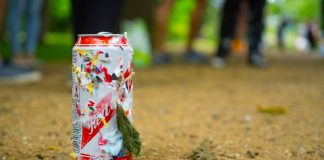 Mia Millman discusses strange Oxford traditions and how they impact students and outreach