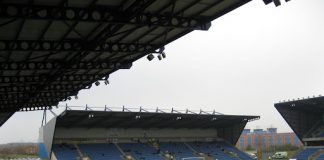 "Oxford United's plan to leave the Kassam Stadium in favour of a new site at Straftfield Brake is well-founded, and could provide major benefits for the club's fans and owners, the county and city councils, and perhaps the university too."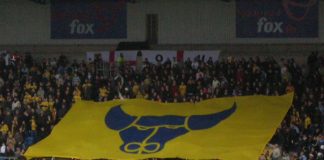 "After last week's defeat the U's fans were in fine voice at a sold-out away end in Wycombe, bouncing off the back of this week's stadium news and happy in the knowledge that a win could lift them up the table."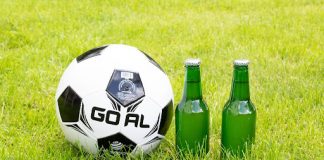 Mix beer with a sore defeat, and the pint cup could become an effective weapon for the football fan.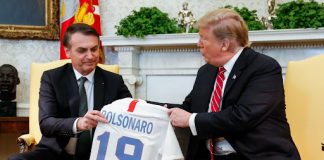 "The purity and innocence of the Seleção has finally been ruptured, eclipsed, and defaced by political calamity."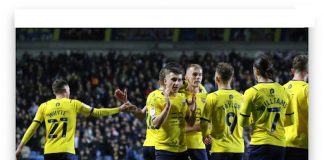 "Oxford United fell to a first away defeat in League One since September at the LNER Stadium."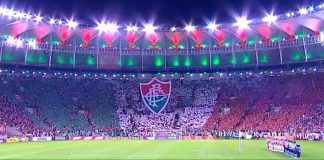 "Underneath the surface of floating pieces of coloured paper are multitudes of fans dancing, chanting and jumping in a relentless attempt to mute the opposition fans' voices. Each is partaking in a ritual that has survived generations."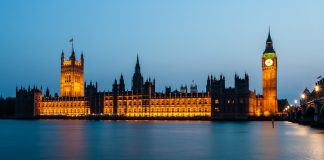 Rashford understands how tough life can be for people, while Boris seems to think it's a bit like classical music -- he's sure it's all worthy of attention and so on, but just pretends to be interested in it so he doesn't look bad in front of his dinner party guests.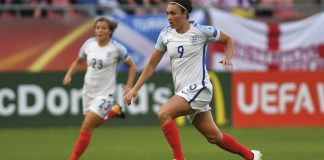 "What more do we need to do to bring more football-lovers into the women's game? How can we elevate the status of ladies' football? It seems as though there's a wealth of potential left untapped, hindered by years of lurking in the shadows, not receiving the attention nor investment it so needed or deserved."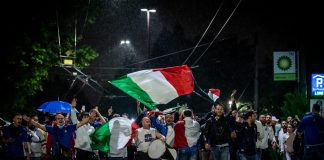 "in order to win you need more experience, hard work, respect, and, most importantly, humility. The humility to realise that football does not have a home, but rather chooses one."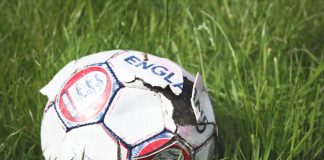 The national team celebrated diversity, embraced difference, and spoke up for those facing oppression. But this fails to map onto society at large. They showed what Englishness and our idea of the nation could be, but not what it is. The ideal of England offered throughout this tournament was just that: an ideal, far removed from reality.