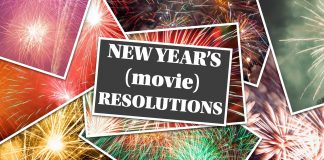 This is the time of year for promises we may not keep. And we've got plenty of movie-related resolutions, whether it's something we always wanted to see but have never found time for, or a new aspect of film that we want to get into.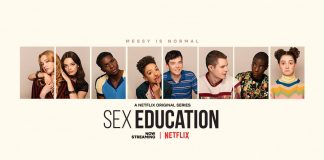 The well-established mix of humour and honesty that Sex Education brings to these themes is a refreshing approach, and enables an exploration of a huge variety of sensitive issues regarding sexuality, as well as more light-hearted everyday adolescent dramas.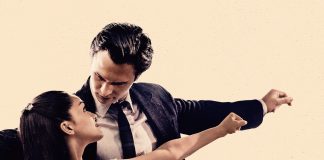 CW: sexual assault. For musical theatre purists and sceptics alike, Steven Spielberg's reboot of West Side Story remains a hard sell. According to the naysayers,...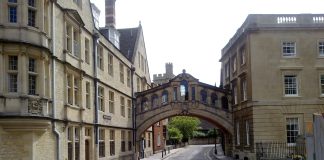 Jill Cushen reports on the upcoming Netflix show "Anatomy of a Scandal", parts of which will be filmed in Oxford.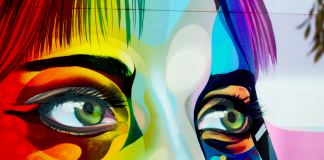 Being "protected" from anything that resembled queerness did not manage to make me straight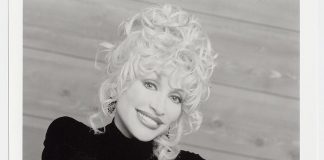 "When all else fails, I just tell a boob joke."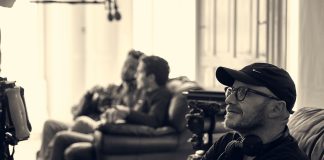 Never one to stick to convention, Lenny Abrahamson's self-proclaimed lack of homogeneity in his work is what has led him along his distinguished career...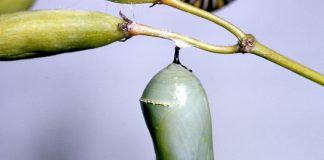 In the language of the Aymara, an indigenous South American nation, it is the future and not the past that lies behind you. The...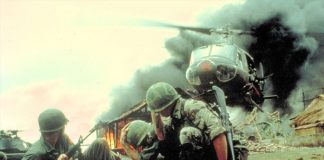 Very few films are as rewatchable as Apocalypse Now. Francis Ford Coppola's tale of Martin Sheen's Captain Willard travelling upriver and through war-torn Vietnam, to assassinate...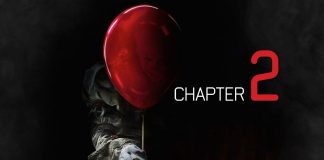 The much-anticipated sequel to IT (2017) finally saw its cinematic release last weekend as the all-grown-up Losers' Club return home to take on Pennywise...