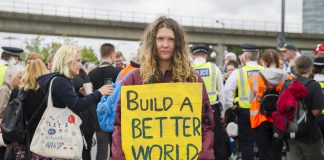 These realities are of course hidden by DSEI, who present a highly refined image of respectability – showing off and promoting their killing machines in pretty packages and their exhibitors clothed in Savile Row suits and loathsome smiles. This is taken to extremes in the form of the 2019 DSEI highlights video, which rolls slickly on like some sick, grotesque Hollywood movie or video game trailer, eroticising and glorifying the violent implements of war and torture, and entirely camouflaging their lethal reality.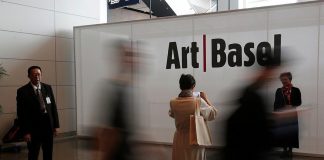 Crisis revives culture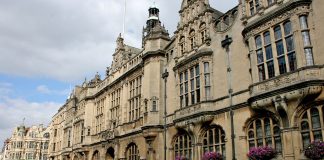 The 31st International Women's Festival in Oxford began this term and will involve two weeks of events on the theme of "threads of Liberation."...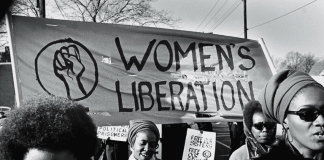 The 2020 Oxford International Women's Festival is set to take place from Saturday 29th of February until Sunday 14th of March, 50 years after the inaugural Women's Liberation Conference...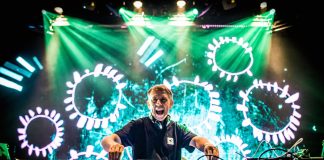 Jazz, soul, hip hop, afro, electronica, and house - a look at the festival made for everyone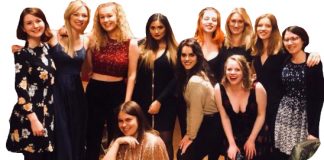 Somerville and Wadham JCRs have each supported £250 worth of funding for The Sisterhood Festival, a charity music event organised exclusively by and for those whose identify as women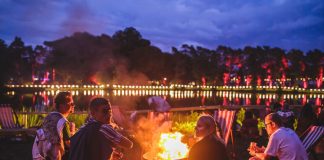 The brand new Houghton Festival impresses, delights and transcends the music it focuses on all together.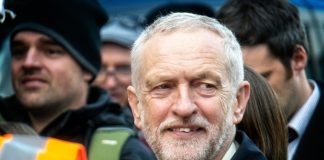 Julia Alsop argues that Jeremy Corbyn is using the political nature of music to bolster his image as the 'cool' politician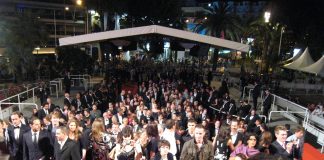 Kenji Newton runs through his top picks of the 2017 festival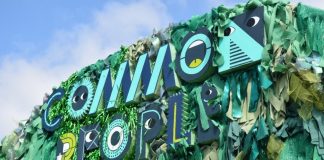 Oxford's May Bank Holiday festival offering is sun-drenched and musically eclectic