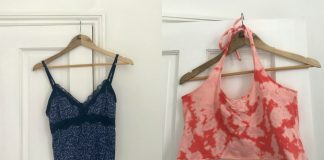 "If people were making a small fortune on Depop and Etsy (occasionally funded by me) by selling vintage and up-cycled clothes, I might as well try doing it for myself on a budget." Sophie Wright discusses how she turned old into new by upcycling during lockdown.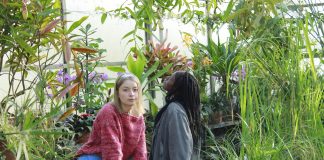 "Sentimental value": it's an emotional attachment that can be hard to put your finger on, an intimate sense of connection which runs more deeply...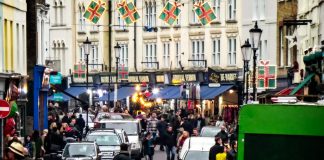 Holiday dressing with a new old approach We love the holiday season because dazzling decorations adorn our neighborhoods as we revel in the joy of...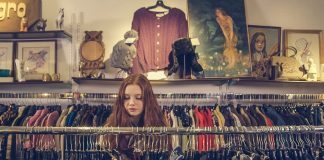 A sceptical look at sustainability in the fashion industry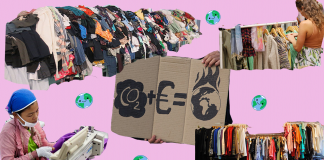 Kat Cooper explores the true environmental cost of high-street fashion