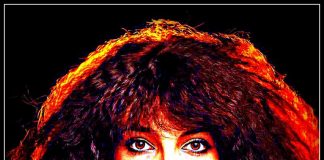 An exploration of the musical influences across Kate Bush's discography
Only 8% of us actually stick to our New Year's resolutions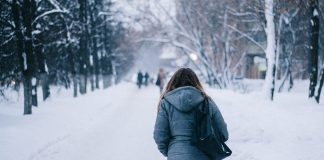 "When you're here for most of the year, making this city your true home is a feat that seems impossible."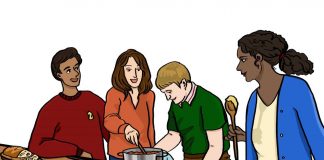 Bizarre but brilliant- who are these 'college parents' and why are they writing letters to you?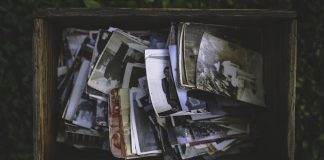 Carolina Earle explores the impact of dementia and the importance of our memories on our selves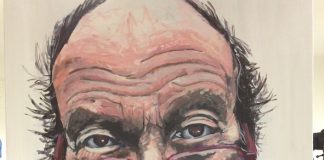 Art by Mark de Courcy Ling following Cherwell's portrait photography competition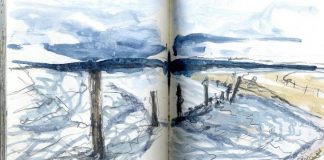 Bill Freeman investigates his artist godmother's inspirations and her relation to the process of creation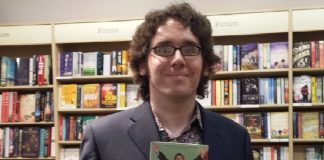 Jonathan Edwards, a softly spoken, quiet English teacher from Monmouthshire, South Wales, is an unexpected hero. Alongside teaching English full time in a secondary...