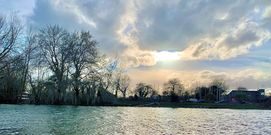 Image Description: A river with trees behind, in Port Meadow. A few months ago, I somehow ended up in an Improv class whilst on a...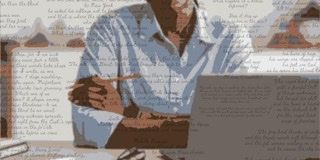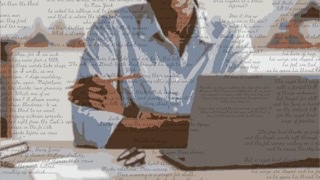 Poetry as a digital experience is how I first came to know verse. I pored through the endless bank of videos on Button Poetry's...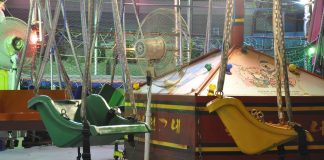 Before we were mad We could dance as we wanted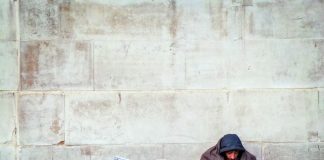 Last week I got into a conversation with a homeless man I'd seen many times before, but never really spoken to. Scott Hadlow, a...