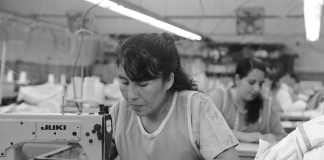 Upon first entering the gallery I was struck by the sheer scale of Unzueta's sculptural centrepiece – a huge felt chain, draping down from...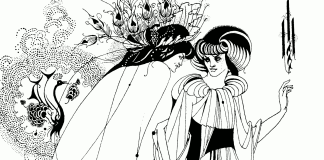 Aubrey Beardsley was an intensely talented, risqué artist who stunned his late-Victorian audience. Loved by many for his depiction of the underside of London life, Beardsley...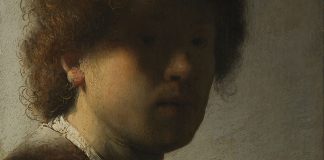 The name 'Rembrandt' is one entrenched in tradition, status, and artistic study. A true Old Master at the heart of the Dutch Golden Age,...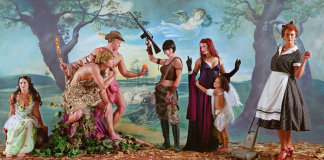 It would be hard to think of another set of myths that are so present in contemporary culture as those surrounding the fall of Troy and its aftermath, immortalised most notably by Homer and Virgil. Stories such as the judgment of Paris, which sets the war in motion, the deception of the 'Trojan Horse' and Odysseus' encounter with the Cyclops during his decade-long journey home are many people's first introduction to the classical past as children, and the past few years have seen a resurgence of the Trojan cycle in popular culture. Novels such as Madeline Miller's The Song of Achilles and Pat Barker's The Silence of the Girls have reconsidered the war and its characters from different angles, and the BBC's Troy: Fall of a City adaptation brought the saga to a generation raised on Game of Thrones. Therefore, the British Museum chose an opportune time for this year's BP exhibition, Troy: myth and reality, which aims ambitiously to exhibit artistic depictions of the well-known myths and their various post-classical reinterpretations alongside the archaeological evidence that Troy and the war actually existed.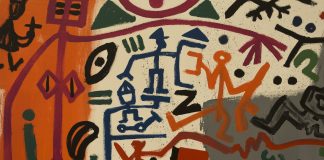 I Think in Pictures is a veritable treasure chest of hidden colour and symbolism, displaying an oeuvre that defied East-Germany's standards of Socialist Realism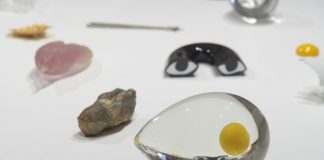 Kiki Smith is a wanderer. This is the word she uses to describe herself, for she has no desire to seek control over the direction of her work within its creative journey. Yet despite this lack of agenda, it is clear that her art is imbued with socio-political significance.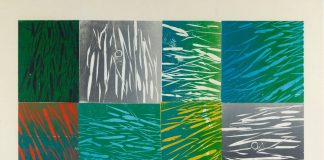 Mia Simovic on the dynamic and versatile woodcuts of Japanese artist Naoko Matsubara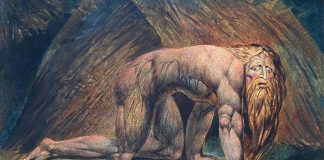 William Blake was never the artist he wanted to be, nor the one we want him to be. As with all the great Romantics, both our...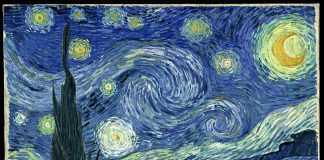 Exploring Van Gogh's fascination with British culture and Dickens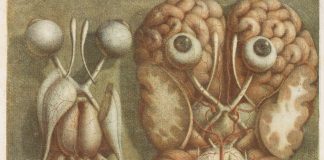 A preview of Thinking 3D (Treasury Room, Weston Library), on from March 21st 2019 until February 9th 2020.