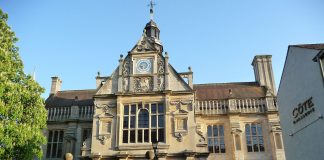 My main concern now is, if exams are going to be in-person, how are they going to support us? The faculty has promised that we will have adequate time and means of preparing for our finals that are now in a different format to the one we have prepared for entire two years we have spent at Oxford. Is this task going to fall on individual tutors at each college? If so, not only is this extra work for them, but students may receive different levels of support and exam practice depending on their college.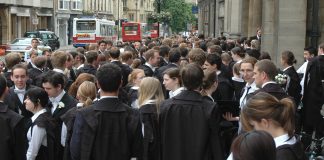 Zara Arif explores whether Oxford students should continue to wear sub-fusc following a year of online exams.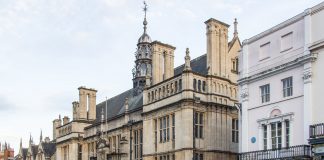 Economics finals will be held in an open-book online format, while politics and philosophy are set to be sat in-person. The signatories say that this discrepancy will disadvantage them, since finalists who matriculated in 2019 will never have sat an in-person exam during their time at Oxford University.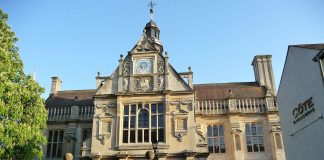 Four of the seven final papers will be sat in-person in the Exams School.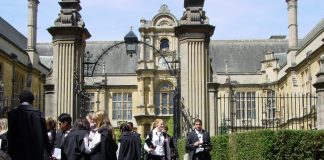 Only one set of papers, Course II Paper 6 Language papers, will be held in-person. 
"These were some of my lowest moments, and I forced myself to relive them by writing them down, pushing aside my discomfort in order to bare all to my examiners, only for them to turn around and reject them."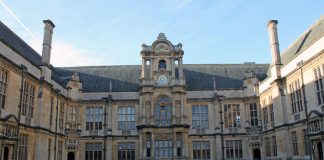 The Student Union's Fair Outcomes for Students campaign has released two new goals for the future. It aims to open more study spaces and...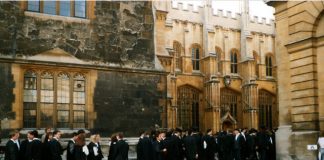 Twenty exams have been confirmed to take place in person this year, with a further 15 papers set to be confirmed dependent on the...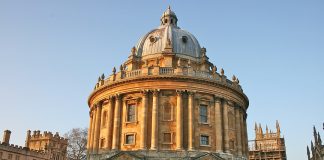 "More detailed information about this term's academic provision has also been released, including the announcement that those taking exams this term will be expected to take the same number of papers and assessments as usual."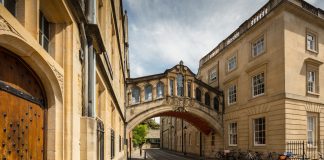 "Oxford SU have released a statement responding to the University's new exams policy, announced last Friday."