Tags
Eurovision song contest
Tag: eurovision song contest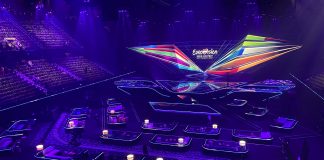 According to the famous ABBA song, the winner takes it all. Yet as the undoubtedly most famous act to have won Eurovision, it's no...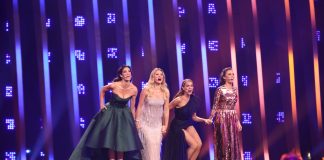 On 18th March 2020, the European Broadcasting Union (EBU) took the unprecedented decision to postpone the 65th edition of the Eurovision Song Contest – an annual celebration...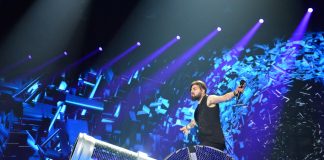 I first discovered Eurovision in 2015. Idly flicking through the TV channels one fateful night, I stumbled onto the largest, glitteriest, and most confusing music competition on...