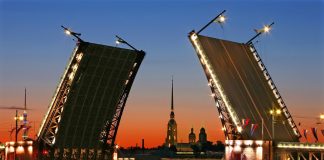 Like a parent disguising a plate of vegetables as a dessert, Johnson desperately promises, in true Trumpian fashion, a 'bigger and better' programme. See previous claims on a 'world-beating' track and trace scheme, if you need reminding of how boasts work out in this government.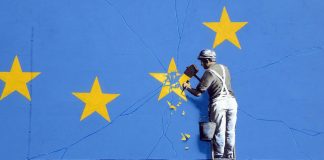 Oxford West and Abingdon MP Layla Moran pushed two amendments to the Withdrawal Agreement Bill to keep UK in Erasmus+ programme and to protect...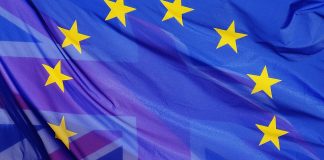 A petition to put pressure on the government to protect the UK's role in the EU's Erasmus scheme has received over 26,000 signatures. MPs voted...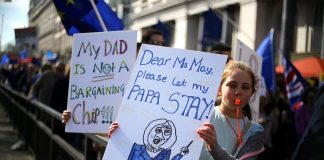 The resignation of 230 EU academics is "very serious for Oxford"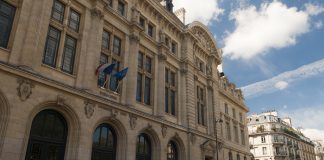 Polling conducted for the British Council has revealed strong support for foreign exchange programs