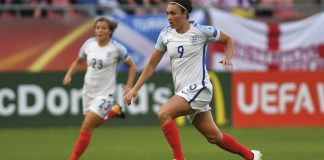 "What more do we need to do to bring more football-lovers into the women's game? How can we elevate the status of ladies' football? It seems as though there's a wealth of potential left untapped, hindered by years of lurking in the shadows, not receiving the attention nor investment it so needed or deserved."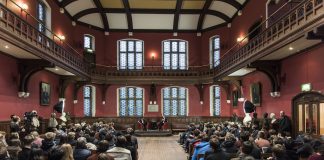 An executive summary of the report, cosigned by the Union President Chengkai Xie, and President-Elect Molly Mantle, was announced in the chamber before a debate on the motion "this house would give up liberty for safety" was held.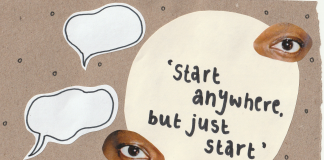 It's true, no one is born a racist but the cruelty of a racist system is that the moment you inhale, you become a...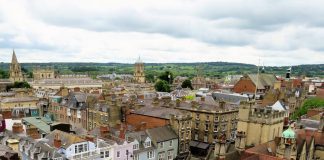 Student societies have joined a city-wide Coalition to support the rights of marginalised people in Oxford. The Oxford Coalition of Black Communities and Communities...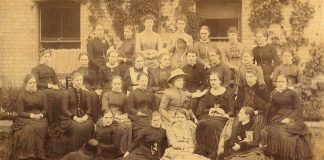 Oxford has launched a campaign to recognise the centenary anniversary of women at the University. On the 7th of October 1920, Oxford began giving...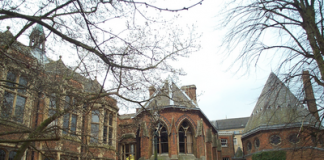 Union staff have failed to complete diversity and equality training, and committee training in Hilary term was not attended by the full committee. In Michaelmas,...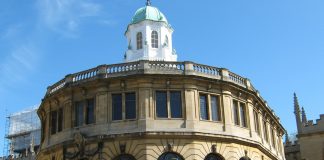 Louise Wallwein, the acclaimed poet and playwright, gave an impassioned call for progress and equality in a speech in the Sheldonian last Wednesday. Wallwein...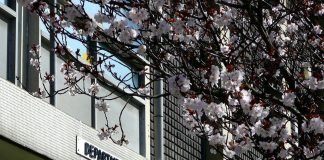 The events aimed to explore the intersection between sex, gender, disability, sexuality, and race in STEM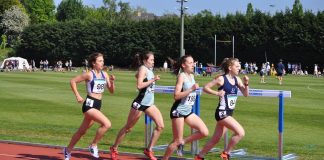 The fight for equality in sport is not over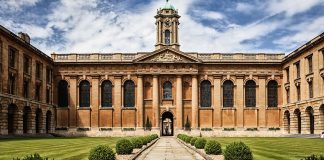 Queen's College is the latest college to introduce the position