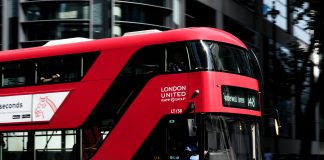 "As part of the UK government's "Energy White Paper" released in December, the UK has unveiled its own Emissions Trading Scheme (ETS), ... a mechanism used to reduce CO2 (or equivalent) emissions."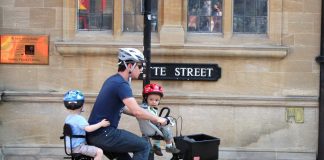 Oxford is expected to launch the UK's first Zero Emissions Zone in the North-West of the city this December. Oxford City Council and Oxfordshire...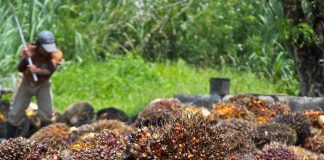 It is naïve to believe that boycotting palm oil in the West will make the issue just go away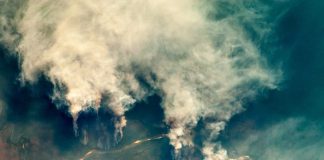 There can be no place for the well-meaning warm words and slow action of the Paris Agreement in the era of environmental emergencies.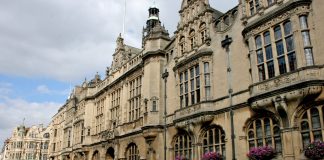 Oxford City Council has issued a statement to the Environment Secretary Michael Gove calling for a 10-point contract between the government and local authorities...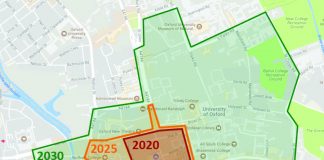 Are the city council's proposals worthwhile?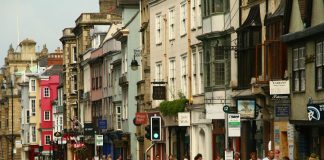 The £30,000 study will look at whether petrol and diesel vehicles should be banned from the city centre by 2020