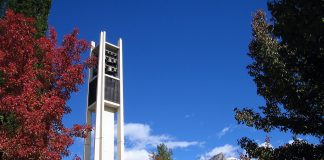 'Emancipate yourselves from mental slavery/ None but ourselves can free our mind'. These lyrics from Bob Marley's 'Redemption Song' course through Tara Westover's 2018...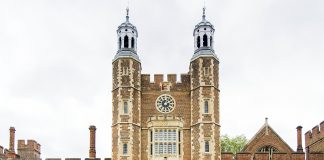 Jeremy Corbyn recently called for private schools to lose their charitable status, and therefore become taxed. Is this the right thing to do?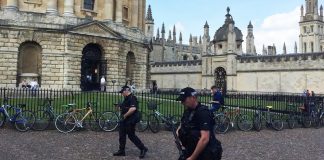 The database contains personal details and reasons for referral for every person referred to the programme. Of the 7,318 people were referred to Prevent in 2017-8, 2,426 were referred from the education sector.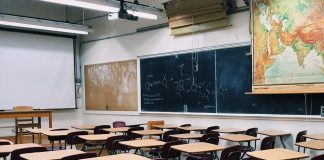 The educational segregation in this country that you didn't even know was happening .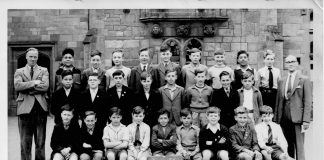 How much do the benefits of an all-boy education outweigh the costs?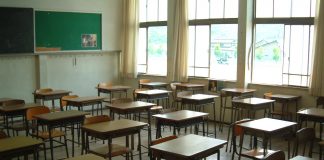 Myopic obsession with academic attainment harms student welfare and reduces the education system to a game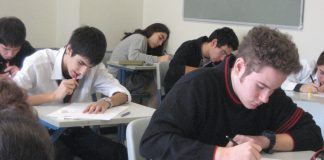 Social injustice occurs before students even apply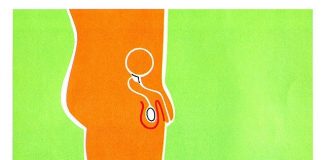 The UK's approach to sex education is dated and dangerous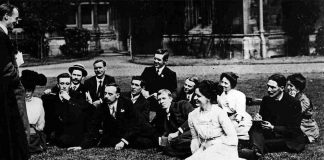 This year's intake of freshers was made up of a total of 1,070 18-year-old women, compared to 1,025 men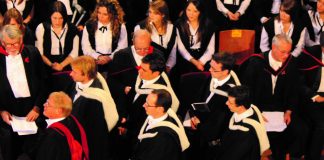 Despite the department's best efforts, the gender discrepancy in results for BA Maths increased this year