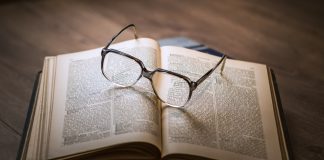 It is a thought that fills me with me with apprehension. A feeling so confusing that even my stomach does not understand whether to...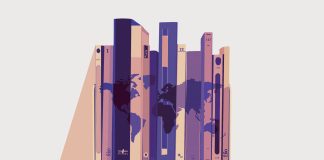 'I first realised I wanted to study History and only History when I was 7 and visited the Tower of London on a school...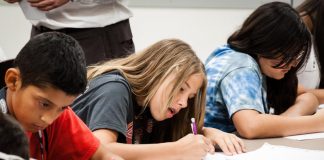 Completed by the United Nations Development Program and the Oxford Poverty and Human Development Initiative (OPHI), the study found that one in six of the world's poor live in households where no woman or girl has completed six years of education but at least one man or boy has.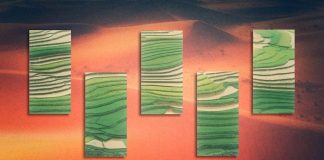 "Of all the books that explore the question of how and why we learn, I find that Frank Herbert's Dune offers an unsettling, prescient answer to this question."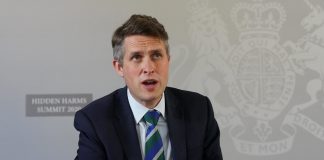 "The cut will affect all students, but particularly those from less privileged backgrounds who may rely on local, less well funded institutions that cannot divert funds from elsewhere."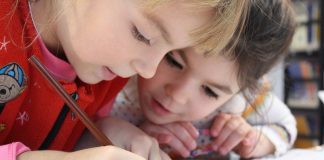 A study conducted by researchers at Oxford Leverhulme Centre for Demographic Science ('Learning Inequality During the Covid-19 Pandemic') has revealed that primary school children...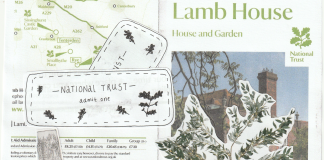 "The National Trust's attempt to simply avoid censorship is perceived as a threat by those who are more interested in following the traditional heroic narrative of British imperialism, obscuring a reality of millions of deaths."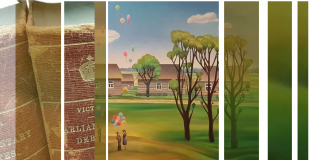 "In this drive to ascribe value to students, we risk losing sight of what learning can and should be: an ongoing, unfolding and communal process."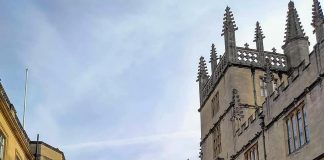 A number of candidates who sat for university admissions tests two weeks ago, such as the Biomedical Admissions Test (BMAT) and Thinking Skills Assessment...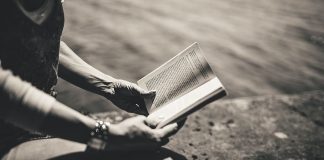 Nothing has hit me as hard as this minute of TV for months. I had been sat in my little ivory tower of 'well, why didn't they just learn?', but now I felt all that come down.