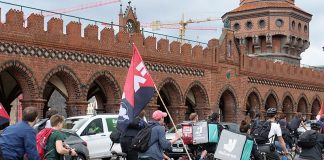 "In European countries, the rising popularity of apps such as Uber, Uber-eats and Deliveroo has put a strain on welfare states; in recent years, there has been an expanding number of workers who are dependents of a company, without receiving the social security that comes with such dependence." Johannes Moehrle argues for the improvement of workers' rights in the gig economy.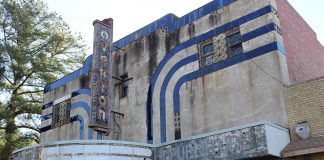 "Fatima doesn't need to retrain. She trained for decades and invested financially and personally to an arts industry that contributed £32.3 billion to the economy in 2018, according to the government's own report."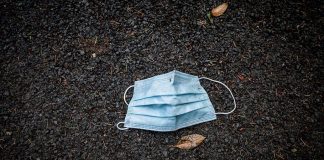 I am tired of the 'nice to be open again' chat which has replaced 'not bad weather today, eh?'.
The council's decision to install a series of bus lanes across Oxford has been criticised by a retail leader who believes it will take...