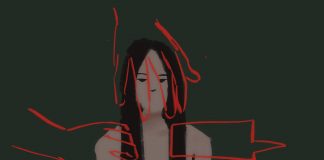 "Whether it be when going for a walk in the park or when doing the weekly supermarket shop, I felt a slight pang of fear whenever someone looked at me or approached me, scared of whatever prejudice my mere presence had ignited within them."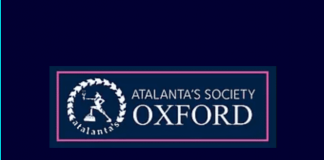 The letter wishes to take strong action against forms of sexual violence and discrimination and outlines its pledges to "facilitate a discussion on sexism, racism and other forms of discrimination among our community".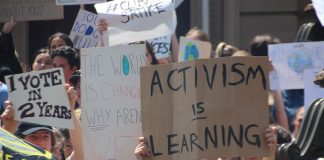 "You don't need to "be an activist" to take action." Matilda Gettins explores why, today more than ever, it is important to reflect on social protest movements.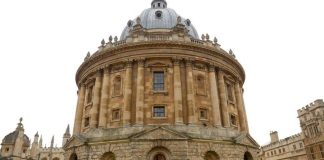 An Oxford University don has this week won a claim brought against the University after he was forced to retire aged 68. The controversial policy...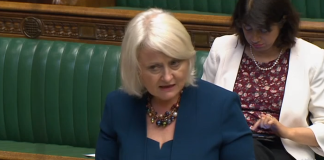 The MP for Mitcham and Morden expressed concern at persecution towards Ahmadi Muslims, referencing last weeks film screening controversy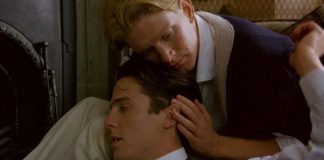 The issue is not a simple matter of discrimination but long term deficiencies in cultural upbringing in less privileged students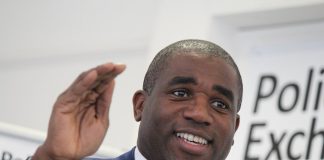 When it comes to shameful admissions statistics and Lammy's baseless claims, the blame does not just fall on Oxford, writes Arya Tandon