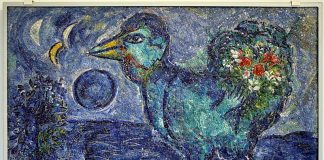 During the pandemic, some of us have come to measure out our lives in Friday night dinners and matzah balls...surrounded by the people that we love, chicken soup sits at the heart of the little sanctuary in the week that Friday night dinner represents.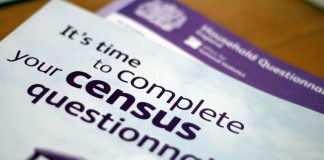 Think of each Census like a point of data on an ever-growing Graph, the more accurate the data and the more standard the points of data, then the more accurate the conclusion can be drawn.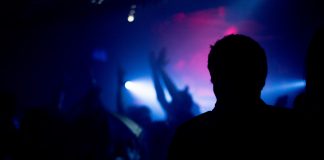 On the dancefloor is where you find your people in the deepest sense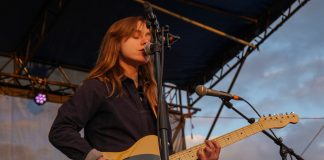 CW: Mentions of alcoholism, substance abuse. "'Little Oblivions', then, is a battle diary published long after nadir itself, with retrospective editing. The full-band sound makes it extremely listenable, and Baker's silvery voice is snugly at home amidst metallic textures." Irene Zhang looks at Julien Baker's latest release.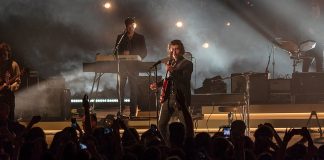 "Arctic Monkeys' sentiment of local identity is perfectly surmised in the closing track 'A Certain Romance,'; though it bemoans the towns low fashion and 'kids who scrap with pool cues in their hands,' it resolves into a statement of "this is our town, our culture, and we're owning it."" Greg Halliwell looks back at what the Sheffield quartet's debut album meant to Northern music culture, 15 years' on.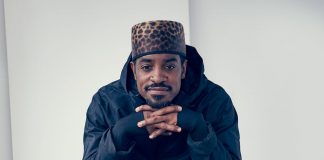 "It feels almost like an Alice in Wonderland journey of sound – despite the constant growing and shrinking, we still know that we're down the rabbit hole." Lily Kershaw looks back at André 3000's side of Outkast's 2003 double album, "The Love Below".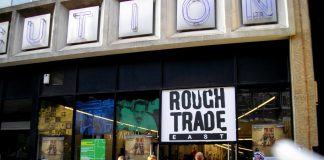 "The sanitiser that coated my hands before entering Vintage and Vinyl was sticky. I was conscious of every fingerprint I might leave– a world away from thumbing through endless stacks of records in a pre-COVID world." Shreya Banerjee discusses her lockdown love affair with the LP.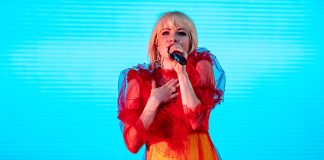 "By putting on Katy Perry or Jessie J, you're probably not looking for a quasi-religious experience. There's no need for overly philosophical lyrics or boundary-pushing orchestral accompaniments; rather, you want catchy hooks, relatable lyrics, and, above all else, fun. Jepsen does this all flawlessly." Katie Kirkpatrick advocates for justice for Carly Rae Jepsen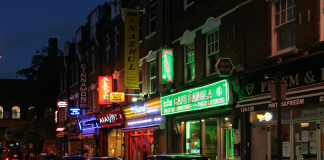 The Truman development should not go ahead at any cost. Brick Lane is one of the many locations that make London such a diverse, vibrant and welcoming city. We cannot as a community or a country allow commercial profit and gain to take precedence over years of history that form part of a collective identity.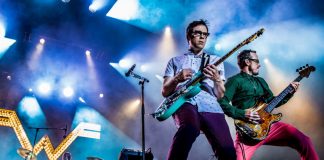 "'Emo' music did not suddenly materialise when Gerard Way screamed 'IM NOT O-F*****G-K' into a microphone."