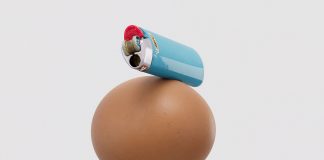 NFTs are not inconsistent with artistic creativity, rather, they are a vehicle for its democratization.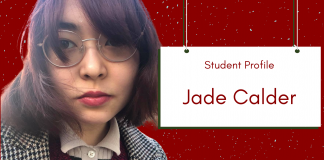 "I don't view myself as particularly underprivileged at home, I'm just a normal person, but when i get here, these are the people who have aspirations to be MPs, policy advisors, involved in powerful institutions, to run the country… but they've never met a person who comes from a family in the North, whose family income is less than the national average. That's what scares me."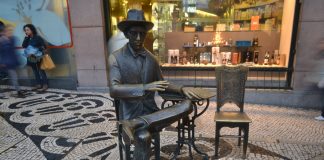 "Social interaction is fundamental for the financial wellbeing of creative industries, to provide a stimulus for new art, to exhibit art and also to remunerate those who devote their time to create it." George Newton discusses the impact of lockdown on artistic creativity and stimulus.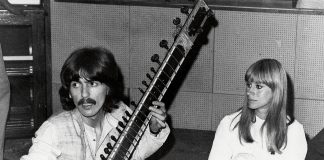 Now we can even appreciate the importance of boredom being a driving force behind creativity, and some of the greatest minds in history.