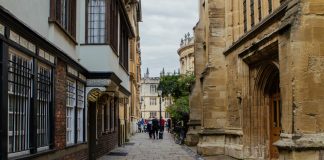 Although people are not banned from leaving Oxford, authorities are asking people to act with care when travelling into and out of the city.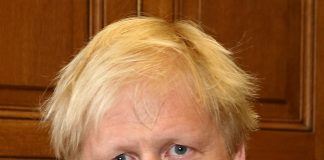 "In a press conference today, Johnson affirmed that all social-distancing rules will be removed, and national mask-mandates repealed two weeks from now."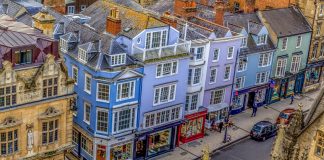 The rise in cases in Oxfordshire is largely concentrated amongst younger age groups and the unvaccinated. With many of the cases being amongst younger, less vulnerable, individuals, one in three new cases are asymptomatic – allowing the virus to spread undetected.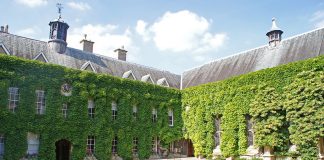 An email sent to Lincoln students, which was shown to Cherwell, warned: "Lodge staff will challenge you and your visitor(s) if you do not adhere to this. This would be embarrassing for you and your visitor(s), so please bear this in mind."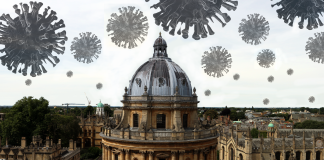 Some colleges which had planned to allow students to stay beyond the end of term have urged them to return home. Events such as finalists' dinners have also been postponed or cancelled.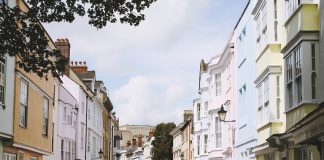 The centre will provide a walk-in service, with no need to book in advance.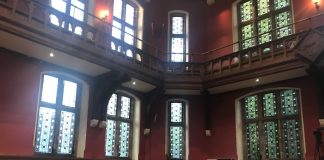 "Cherwell was informed that the member of the chamber received a positive test result during the course of the debates, but attendees who were not close contacts were only informed of the case after the hustings had finished."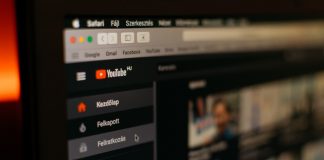 "Top 5, Up Next and other algorithm tools were also blamed for increasing the likelihood of users getting stuck in echo chambers."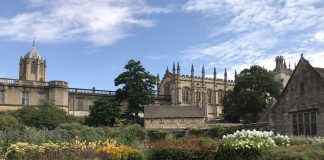 "While the outlook is more optimistic and restrictions are gradually easing, the pandemic is not yet over."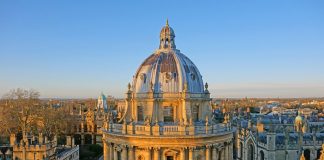 Oxford University has updated their arrangements for students after 17 May, following this week's Government announcement. Updated guidance for in-person teaching, returning to Oxford and...