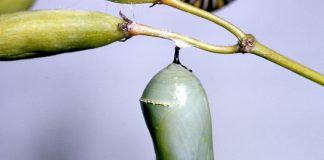 In the language of the Aymara, an indigenous South American nation, it is the future and not the past that lies behind you. The...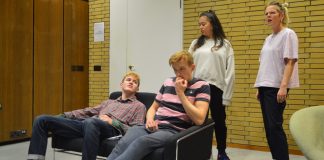 Mark Ravenhill's exploration of the nature of bisexuality in this coming-of-age drama is continually relevant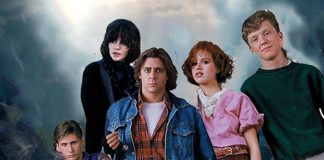 In film characterisation today, art mimicking reality is not the desired outcome. Instead, art is used as a catalyst for wider representation, to inspire us to reflect on ourselves, to be better.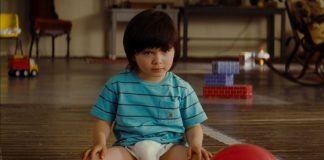 Coming of age films are lying; our childhoods are anything but perfect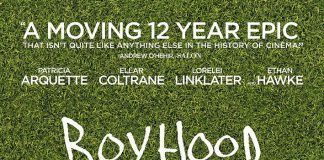 "'Coming of age' isn't just an umbrella term for drippy films caught up in teenage drama"