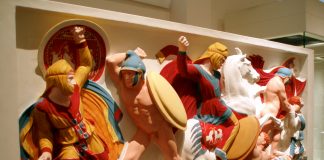 Imagine for a moment that you're standing in Ancient Greece. Theatres, temples, and statues, which survive to us only as ruins, stand intact all around you, white marble gleaming in the Mediterranean sun.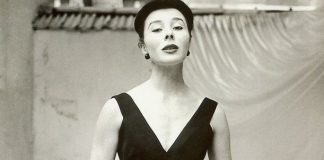 Anoushka Kavanagh explores the subversive tradition of black clothing in history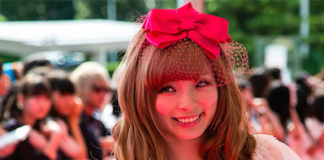 Street style in Tokyo is famous for bold fashion statements – Jasmin Yang-Spooner looks into the concept of kawaii in Japanese fashion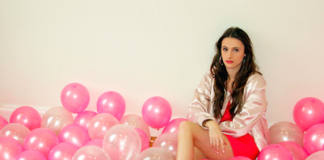 Fresh from Gucci's pink dream-world SS17 runway show, Jasmin Yang-Spooner considers the history of the colour pink in contemporary fashion and culture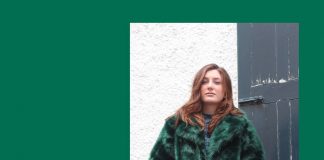 Inspired by PANTONE's 2016 picks, the editorial for Week 4 Michaelmas 2016 featured swatch-like compositions inspired by our favourite colours of the season.