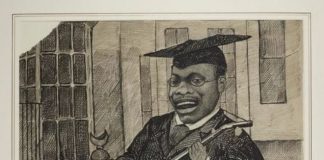 A plaque was unveiled at University College for Christian Cole, Oxford's first black graduate, who matriculated in 1873 to read Classics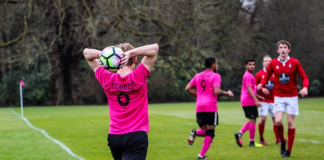 Matt Roller previews the 2017/18 JCR Premier Division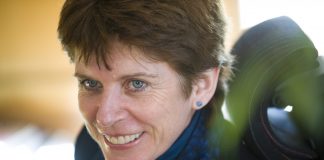 The New bursar said it was "hard to see value for money" in the Oxford Vice Chancellor's £350,000 salary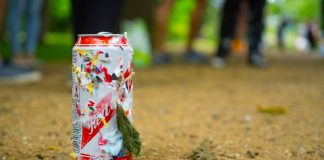 Mia Millman discusses strange Oxford traditions and how they impact students and outreach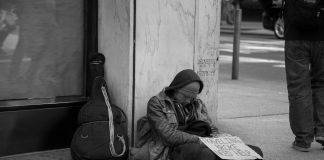 St Anne's JCR have passed a motion for compulsory battels charity donation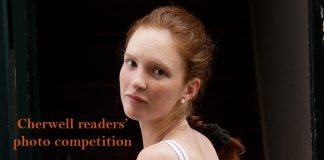 Final call! Send your best portrait shots to
[email protected]
by Wed 15 Feb for a chance to see your work in print!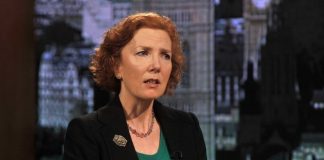 Royall previously chaired Labour's review into anti-Semitism at OULC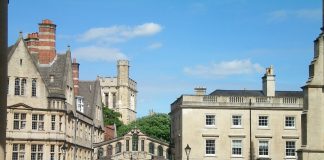 Daniel Curtis calls for attention to the disparity between the endowments of different colleges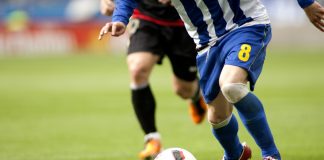 College reserve team football is not exactly seen as the pinnacle of sport in Oxford. When the topic of sporting participation comes up and...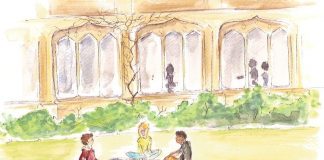 In another preview of Oxford's independent Fresher's guide Keep off the Grass, Matthew Fuller plunges into the slightly incestuous depths of college life