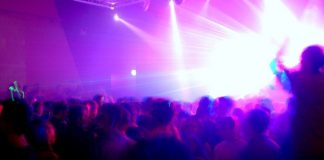 Police raised concerns that it could lead to increased crime levels in the area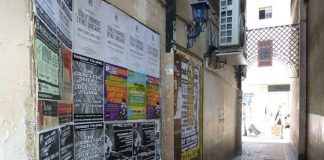 Cellar is more than just a club, it is a theme in and of itself. Most people describe Cellar as sweaty or grungy, but...

"May Day is the busiest student night out of the year, so who wouldn't want to spend it in a club that was once voted the third worst in Britain?"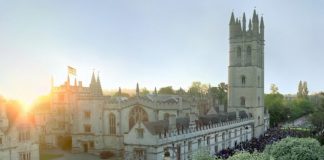 A once in a year opportunity or a waste of a few hours of sleep? Two writers come to blows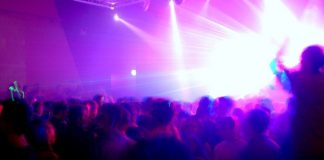 At a university where students can't work, club repping is not worth the "easy" money.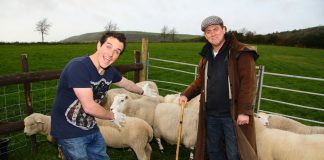 Dick and Dom in da Bungalow won Richard McCourt and Dominic Wood the hearts of children across the nation. Samuel Juniper tries to meet the men behind the personas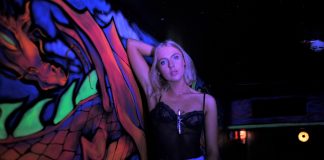 Eleanor Birdsall-Smith and Megan Husain explore how clubbing attire for women is increasingly becoming sexier and more revealing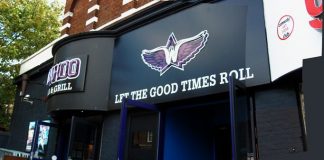 JCR crowd-fund to afford sign following club's closure