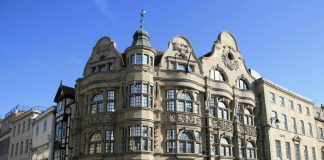 Oxford City Council announced last week the return of their Severe Weather Emergency Protocol (SWEP). The policy is intended to provide overnight accommodation to homeless people living in Oxford in the event of particularly harsh winter weather.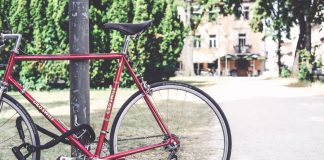 "Oxford City Council has published a list of nine key actions that communities and individuals can adopt in order to reduce their carbon footprint.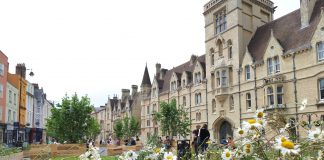 Now, with Broad Meadow remaining on Broad Street into the autumn, students will get a chance to enjoy the space.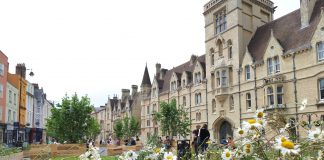 The prioritisation of green space follow's the City Council's March decision to approve the UK's first Zero Emission Zone in parts of the city centre.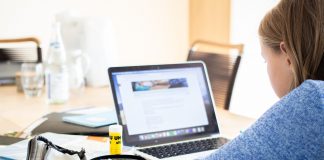 Students without access to laptops for home schooling will be supported by Oxford City Council in partnership with other local groups.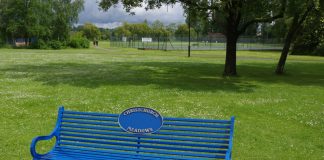 Non-essential services such as grass cutting will be suspended but emergency repairs will continue.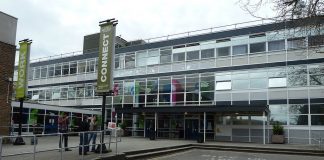 Oxford Brookes University has reported 30 cases of coronavirus among students as of 23rd September. Their semester began on 21st September, with Freshers' introductions...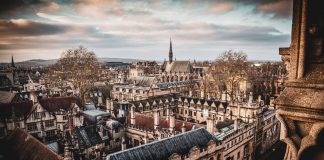 Air pollution levels in central Oxford have fallen significantly as a result of the government-imposed lockdown, and the City Council are looking at ways to sustain...
The City Council report has revealed that, on average across the whole of the Council's workforce, women earn 10.2% less than men. This is the first year that...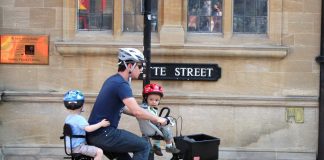 Oxford is expected to launch the UK's first Zero Emissions Zone in the North-West of the city this December. Oxford City Council and Oxfordshire...